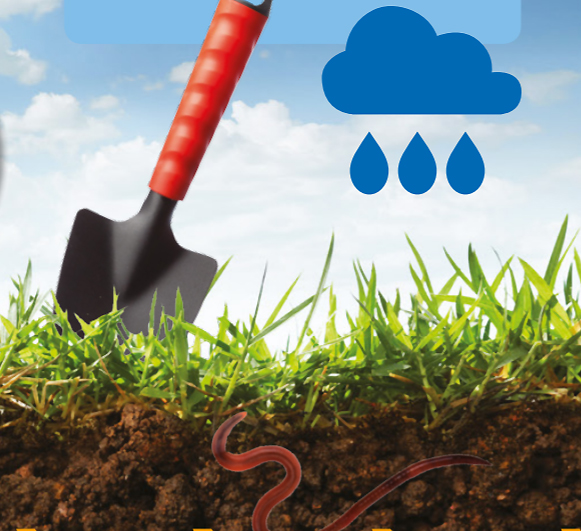 It's time to get digging again – join our campaign to discover What's Under Your Feet?
Is anyone else's head in a spin that it's nearly midsummer's day already? We're fast approaching the end of summer term so what better way to mix up your teaching than by taking a lesson outside.
We need you to get involved in our What's Under Your Feet? campaign – an important citizen science project that's providing real scientific evidence of how climate change is affecting the natural world.
We've teamed up with the British Trust for Ornithology (BTO), supported by Springwatch presenters Chris Packham, Nick Baker and Iolo Williams, to help the scientists at the BTO understand why many of our bird species are in decline. Check out our short films to see Chris, Nick and Iolo talk about the importance of this project and why you should get involved. We've also got a how-to film to get you started.
All you need to do is sign up for the dig, pick a date in June for the activity and collect the materials you'll need - a spade, container and ruler; then you're all set to get started.
We have loads of resources to help introduce the project to your school and pupils including a lesson plan, assembly, and quick guide.
Sign up here and get your pupils outdoors this June!
Plus - all schools that upload their data to the 2017/18 experiment by 15 July 2018 will be entered into a prize draw to win a trip to meet TV wildlife presenter Chris Packham at the BTO. Find out more here.