Friends of the Pod
We work in close collaboration with a number of organisations to help us deliver great content for the Pod. Learn more about them here! If you would like to work with the Pod, please contact us.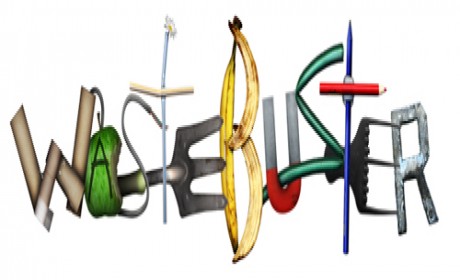 Wastebuster
Wastebuster is designed to encourage children to minimise waste and carry their learning out of the classroom and into the home, the community and the wider world.

Essex Wildlife Trust
Each year the Essex Wildlife trust educates 58,000 children and adults across Essex and engages 314,000 people through visitor centres and events.