News
Check out the latest news stories from The Pod.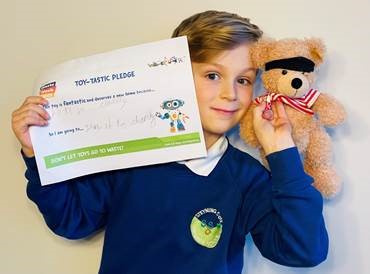 It's competition time this Waste Week!
We've teamed up with our friends at Hinterland to offer one lucky school that signs up to Waste Week a Rokit Space workshop using their NASA rocket launch systems.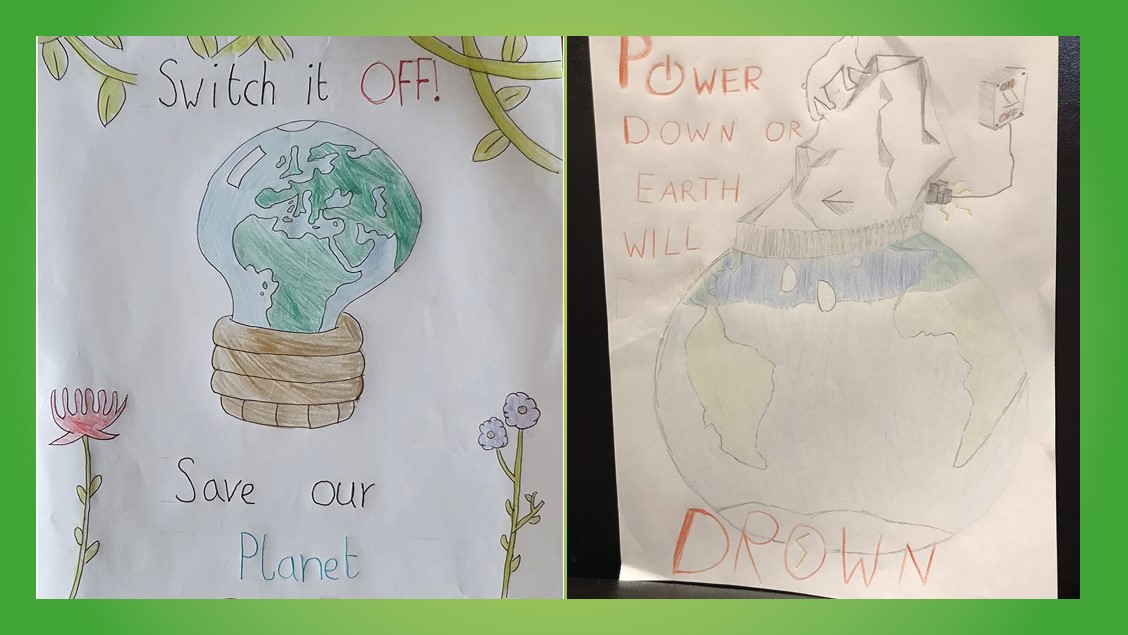 Switch Off Fortnight Winners
Congratulations to Clara and Libby for their winning entries to our Switch Off Fortnight T-Shirt Design Competition 2022!