News
Check out the latest news stories from The Pod.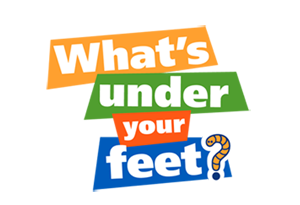 Please complete our What's Under Your Feet? survey
Give us your thoughts for a chance to win £50 of book tokens!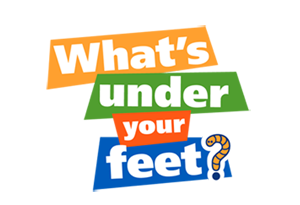 Citizen scientists! We need your June data
Enter your invertebrate survey data now, for a chance to win a trip to meet Chris Packham.