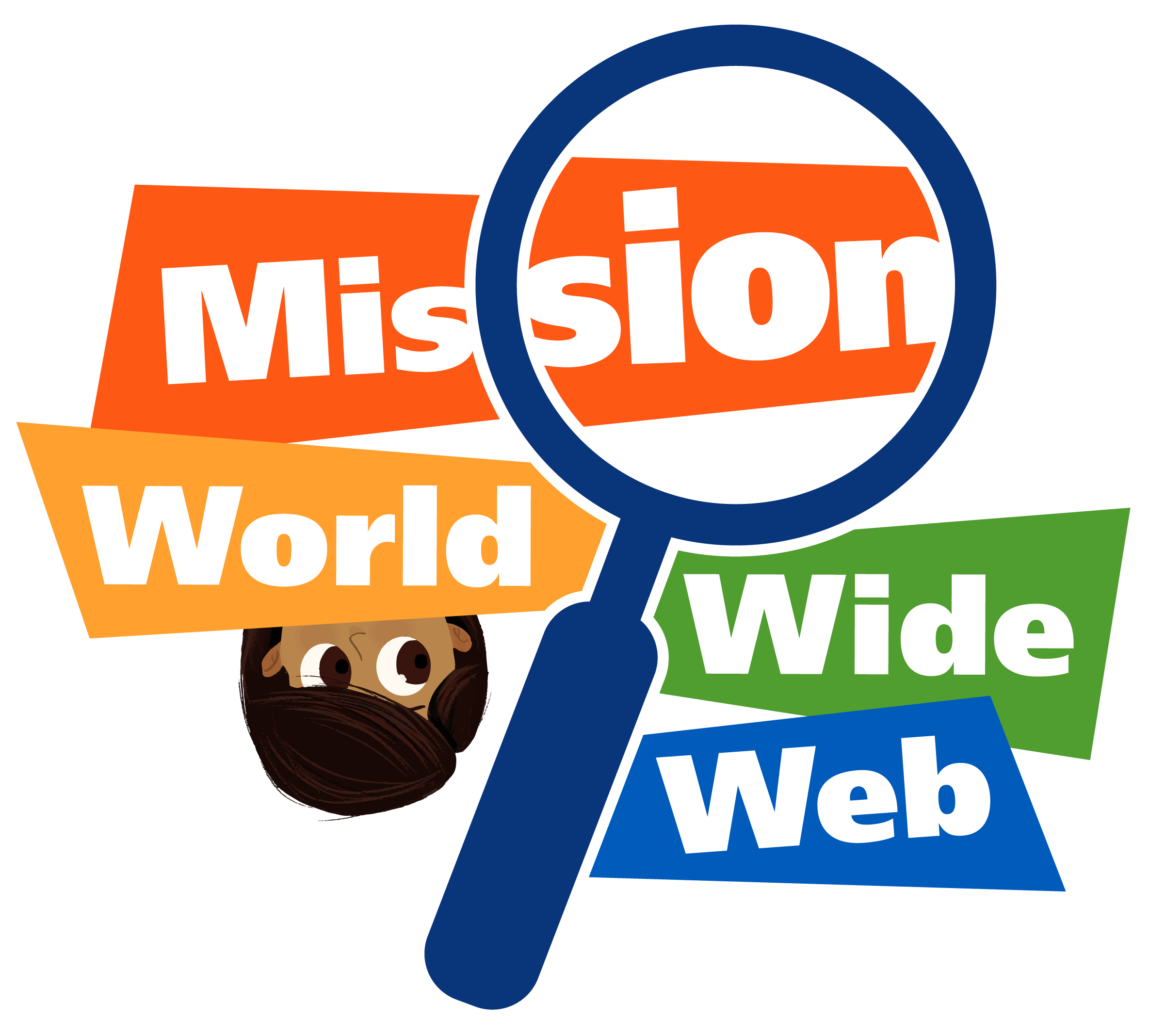 Take part in Mission World Wide Web with Detective Dot!
We are very excited to launch a brand new campaign Mission World Wide Web developed in collaboration with award-winning EdTech startup, Bright Little Labs!
In Mission World Wide Web, your pupils become agents and help Detective Dot investigate two communication networks – the World Wide Web and the Wood Wide Web, to determine which is best for top secret messages!
Through comparing the internet and its natural equivalent with Dot, pupils learn about online safety, how data is shared and how to use technology responsibly, in a very fun way!
The activity is curriculum-linked and includes a lesson plan, activity sheets (with alternative for pupils with SEN), an information pack, assembly PPT and super top secret Children's Intelligence Agency Letter!
It's a fantastic activity to do all year round, but it can also be linked in with Safer Internet Day on 5th February 2019.
Plus - we have a limited number of Mission Resource Packs to give away which include the Detective Dot book, stickers and CIA cards!