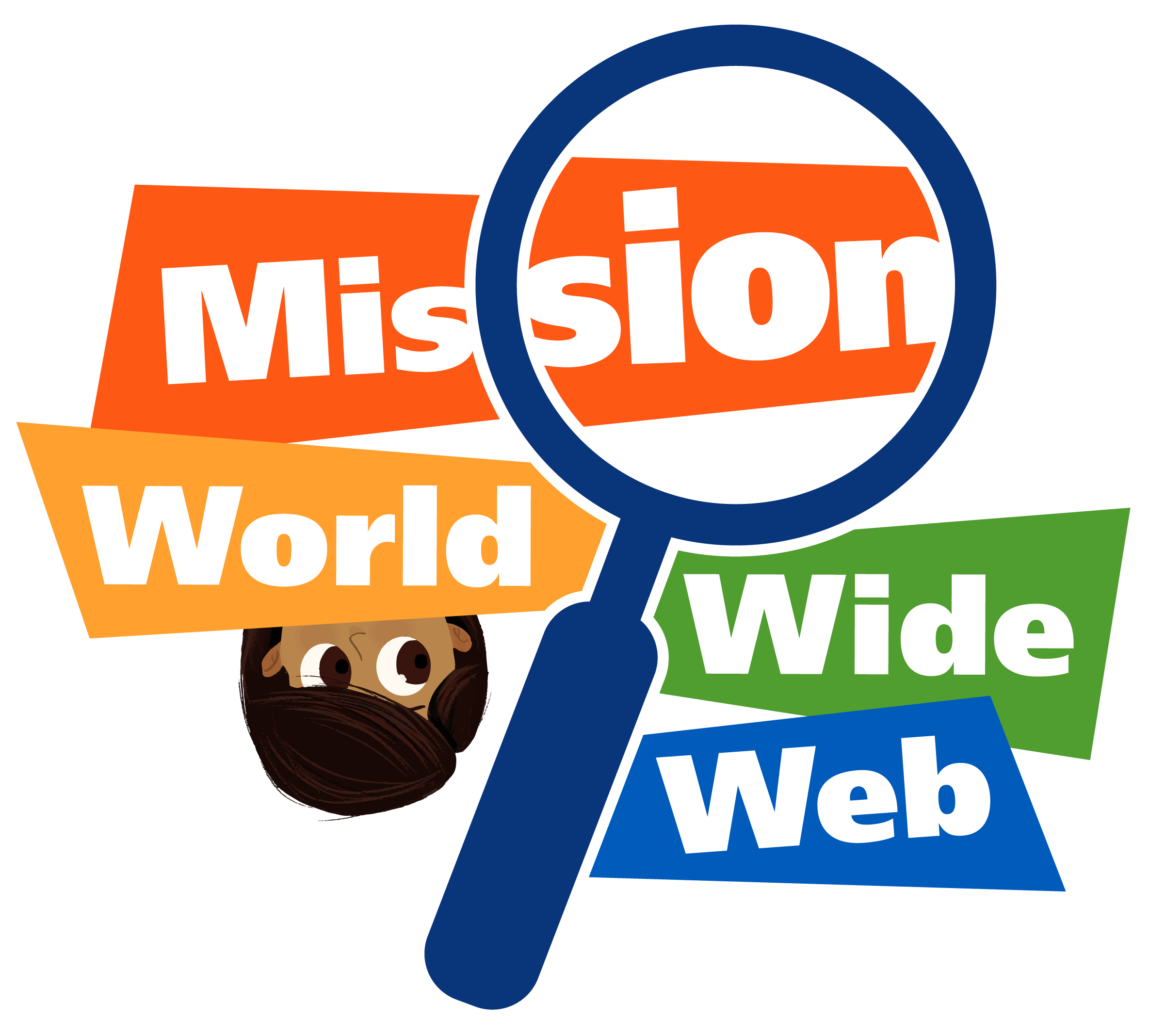 Mission World Wide Web
If your agents (class) choose to accept this mission...
They will be taken on an adventure with Detective Dot to explore how the internet works, how data is shared and how to use technology in a way that's safe, responsible and positive.
Detective Dot works for the CIA (Children's Intelligence Agency) and wants to investigate the internet to find out if it is the most secure way to send messages. She is also on the look out for an alternative network, and wonders if the Wood Wide Web maybe suitable!
For the first part of the mission (lesson plan), agents take a look at the World Wide Web and find out how information is sent via the internet and are also encouraged to consider online safety. In the second part they embark on an investigation to discover how trees communicate. The mission concludes by comparing both networks!
It's a fantastic activity to do all year round, but you might want to tie it in with Safer Internet Day on 5th February 2019.
Detective Dot has provided you with...
A range of curriculum-linked resources including; a lesson plan and activity sheets (with alternative for students with SEN), an information pack, assembly PPT and super top secret Children's Intelligence Agency Letter to help recruit new members and make sure they successfully complete their mission!
The first 1000 UK primary schools to sign up will receive a free Mission Resource Pack*.
Packs include the following agent tools:
Quick Guide
Detective Dot book
35 CIA* member cards
A1 Mission World Wide Web Wall Chart
Two A4 sheets of Mission World Wide Web agent sticker
Teacher Feedback Form
Good Luck Agents!
Don't forget to report back through blogs on the Pod about how your mission went!
* We will start sending Mission Resource Packs in early December 2018. Please note these will be sent on a first come, first serve basis and only to UK primary schools who have signed up to Mission World Wide Web
Take part