Bookmark
Is citizen science important? (with subtitles)
This video includes subtitles.
Chris Packham, naturalist and TV presenter, and Dr James Pearce-Higgins, Director of Science at the British Trust for Ornithology, talk about citizen science and how important it is to work with schools on projects such as What's Under Your Feet?
If your school would like to try some real life science, you can find out more about taking part in What's Under Your Feet? here.
Please click on the film below.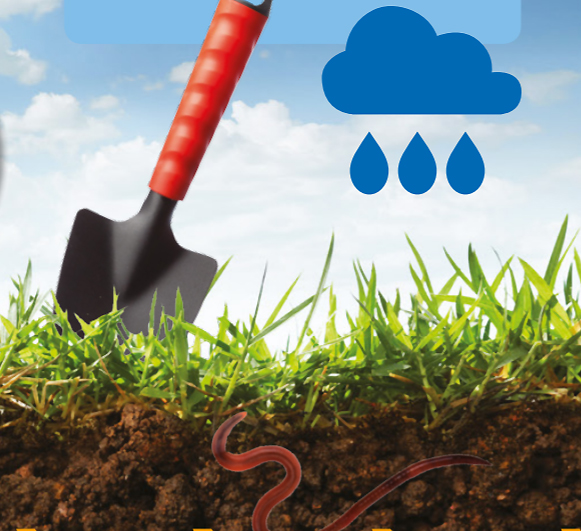 Age groups: 14+, 11-14s, 7-11s, 4-7s
Subjects: Geography, Science, Environment & society
Topics: Biodiversity