Bookmark
Electricity and the World Wars
This editable PowerPoint presentation describes how electricity shaped the World Wars. It describes the use of and importance of electric power throughout history. It can be used in an assembly or as part of a lesson.
Download (4 mb)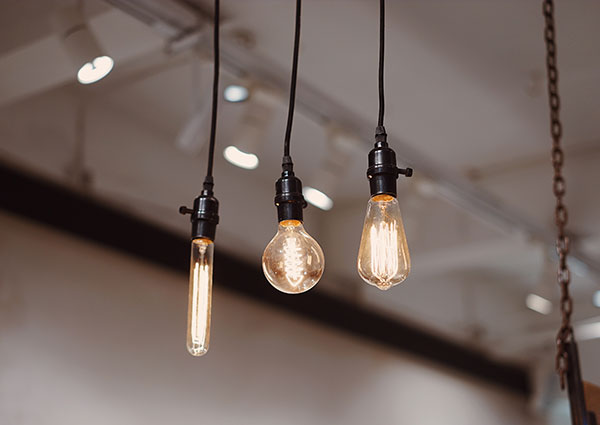 Age groups: 7-11s, 11-14s
Subjects: Science
Topics: Energy
Related Content
History of electricity timeline infographic
Trace the history of electricity with this engaging poster.
Waste history quick activity
Electric vehicles lesson plan 7-11s
How fossil fuels generate electricity poster 11-14
How nuclear power generates electricity poster 7-11
1
Learn more about how electricity is generated at nuclear power stations with this poster.
Recently Viewed Resources
Electricity and the World Wars
1
Where would we be without electricity? Discover how electricity revolutionised the planet in the World Wars.