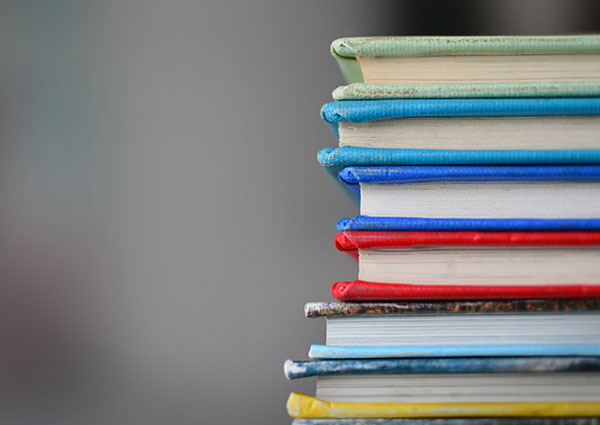 Our new Year Planner is ready!
Check out our new year planner – we have one for Scottish schools and one for the schools in the rest of the UK.
As well as being a handy calendar to keep close by, you can use our planner to structure your lesson plans and term topics around national dates like Global Entrepreneurship week, British Science Week or World Soil day.
As always, the Pod campaigns are clearly marked – our longest running Switch Off Fortnight now runs throughout November, the ever-popular Waste Week is in March and our citizen science campaign What's Under Your Feet? continues for the entire months of October, March and June.
We have a wealth of resources that link with the themes in our planners – simply click the bold text to find out more about them.