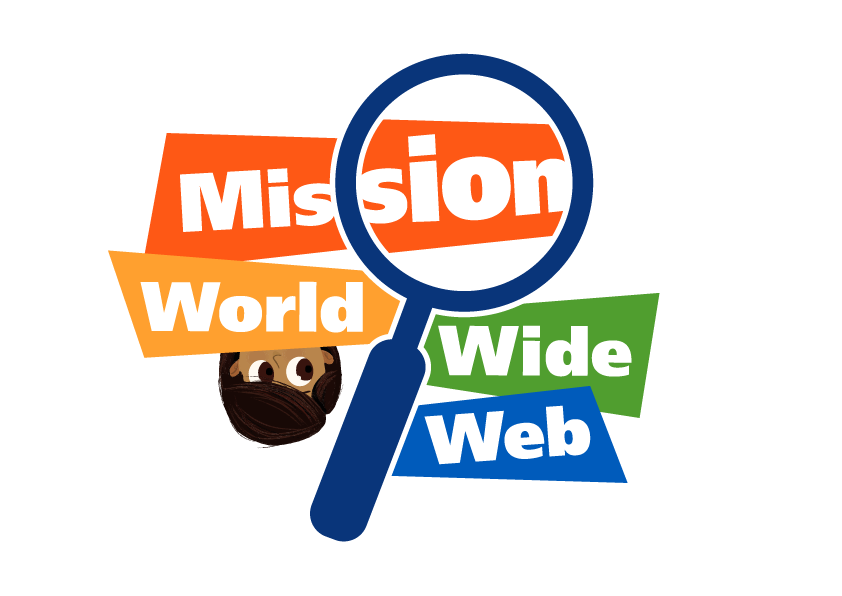 Compare the Wood Wide Web with the World Wide Web
Take part in Mission World Wide Web
Our new curriculum-linked activity for 7-11yrs, created in collaboration with EdTech Bright Little Labs, compares the natural network of trees, to the internet. It's a fun, hands-on and practical way to teach children about how data is shared and why it's important to stay safe online.
Safer Internet Day, Tuesday 5th February, is the perfect time to take part - but it will work well at any time during the school year!
Mission World Wide Web is easy to run with our range of resources:
a handy quick guide
curriculum-linked lesson plan
activity sheets - including an alternative for pupils with SEN
an information pack
an assembly PPT and script
All of the resources feature Detective Dot (a 9 year old coding whizz) and the Children's Intelligence Agency - making it a fun and engaging way to teach the whole school about how to be safe online.
Schools who take part will receive a Mission Resource Pack (pictured below) with handy quick guide, colourful wall chart, stickers and a copy of the Detective Dot book!*
Plus – you could win an exciting and exclusive workshop from the founder and author of Detective Dot (CEO of Bright Little Labs), Sophie Deen. All you need to do is run the activity and then simply fill out the Teacher Feedback Form and send it to Bright Little Labs!**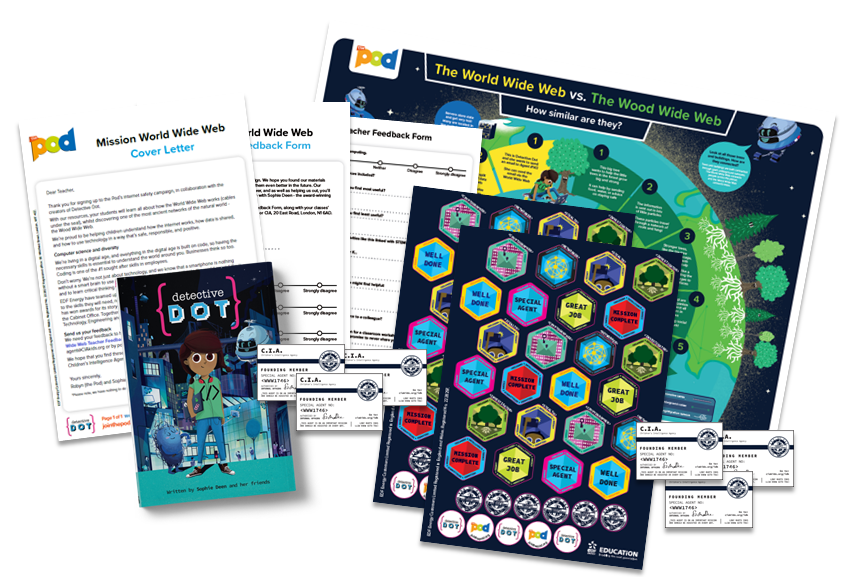 * Hurry as packs are limited and sent on a first come, first served basis to UK primary schools
** For full terms and conditions of the prize draw please visit Bright Little Labs - click here