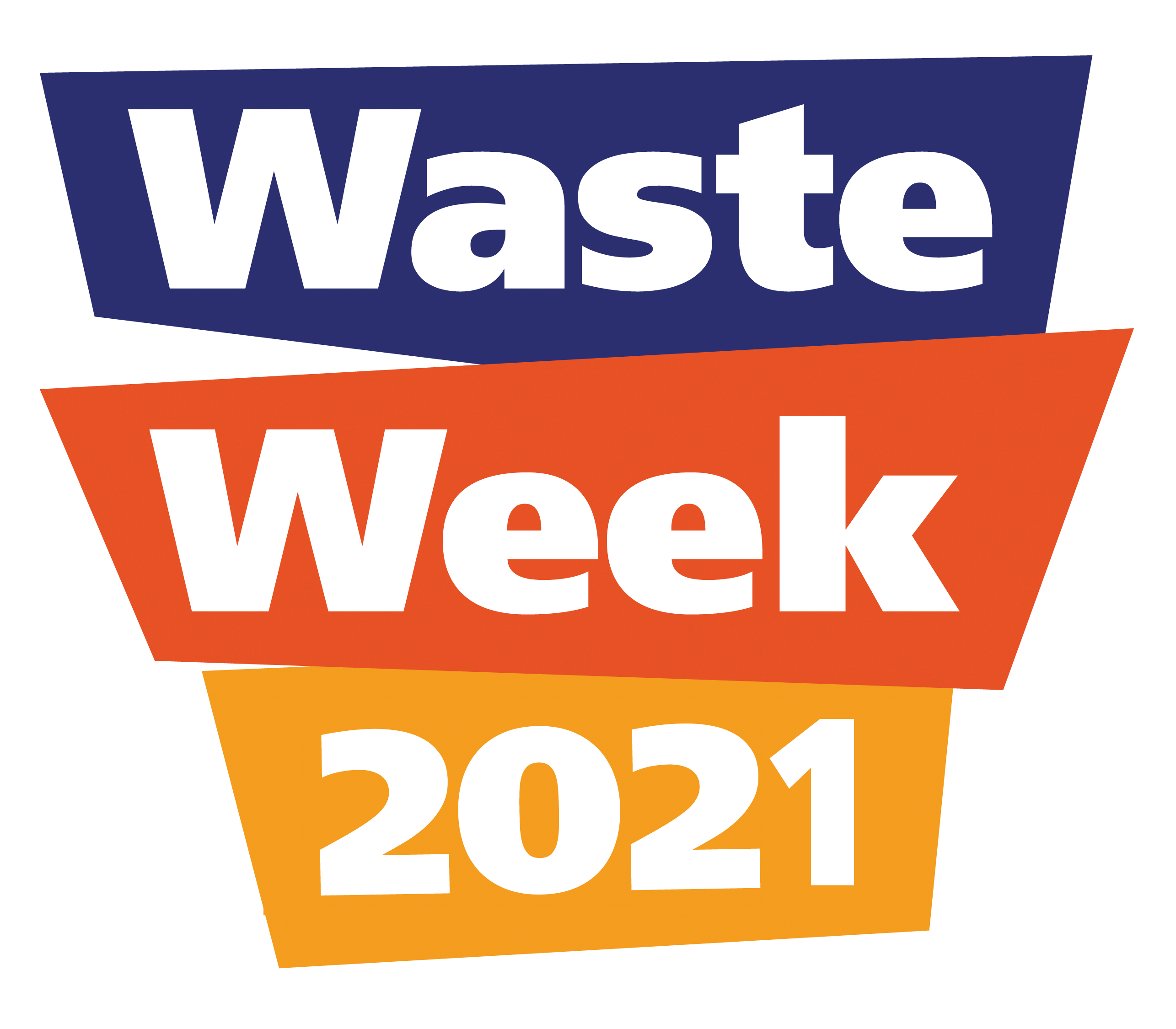 A BIG thank you to everyone who took part in Waste Week 2021!
We are delighted to say that a total of 653 schools took part in this year's campaign with children all over the UK, and even as far as Turkey, cooking up a storm in the kitchen whilst learning about the issue of food waste and how it is affecting climate change.
So, if you were one of the 653 schools, we'd like to say, 'thank you' and hope that you enjoyed taking part!
As part of this year's campaign, we launched the Great Busta Bake competition inviting students to get creative with their potential food waste by turning it into delicious dishes.
Congratulations to Nether Green Junior School whose pupils whisked, baked, poached, and fried their way to becoming our winning school.
Also, we would like to extend our congratulations to the following pupils whose recipes will be making it into our Busta Cookbook*
Abbie
Abigail, Balmalloch Primary School
Alex, Aged 6, Hayesdown First School
Alexandra, Yr 4, Rydal Penrhos Preparatory School
Ali, Vakıfbank Atatürk Secondary School, Turkey
Amelie, Aged 8, Chetwynd Junior School
Amy, Year 7, Nunnery Wood High School
Annastazia, Dover College
Bella, Hayesdown First School
Ben & Rachel, Hayesdown first School
Charlie, Chatburn CoE Primary School
Dorothy, Aged 7, Wentworth Primary School
Eleanor, Holbrook Primary School
Elizabeth, Aged 8, Our Lady's Bishop Eton Primary School
Eren, Dronfield Junior School
Erin, Dronfield Junior School
Fraser, Hayesdown First School
Freya, Nether Green Junior School
Grace, Year 7, Whitchurch High School
Harry, aged 9, Dronfield Junior School
Harry, Badgers class, Hayesdown First School
Herbie, Nether Green Junior School
Isaac, Nether Green Junior School
Isabella, Nether Green Junior School
Jacob, Hayesdown First School
Jaidee, Notley Green Primary School
Jake, aged 9, Dronfield Junior School
Jasmine, St Martins School
Jasmine, aged 11, Whitchurch High School
Jax, Hethersett Woodside Primary School
Jenny & Jake
Keira, aged 11, Cawston Grange Primary School
Lucy, Dronfield Junior School
Maisie, aged 8, Woodstone Community Primary
Marcel, Great Chart Primary School
Niamh, aged 8, Our Ladies Bishop Eton School
Nuha, Palfrey Junior School
Remi, Coaltown of Balgonie Primary School
Safiyah, aged 8, Palfrey Junior School
Sam, Hayesdown First School
Samuel, aged 8, Holbrook Primary School
Siena, St Martin's School
Sofia, Year 4, Giles Brook Primary school
Sophie, aged 9, Holbrook Primary School
Sophie
Theo, Dronfield Junior School
Theodore, Our Lady's Bishop Eton Primary School
Tilisa, Nether Green Junior School
Toby, aged 7, Hayesdown First School
*The Busta Cookbook will be available as a digital download and all winning students will be sent a copy to keep.