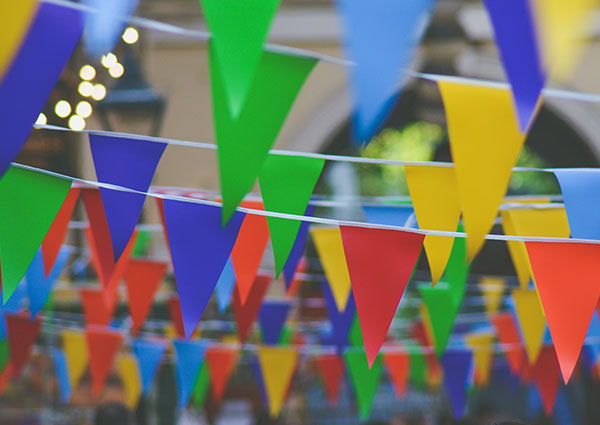 The Pod celebrates its 10th Birthday!
Thank you for being a valued member of the Pod. This week we're celebrating 10 years of running our award-winning educational programme!
EDF Energy launched the Pod in 2008 to help the company achieve its sustainability commitment of engaging with 2.5 million children by 2012. We smashed this target by 2010 and it has since become the largest programme of its type. Since its launch, more than 23,000 schools in over 50 countries have registered with the programme. Last year, 86% of registered schools used at least one resource.
If you've not visited in a while, check out the wealth of curriculum-linked resources we've created in that time. You can use our search/filter function on the Teacher's page to find resources by type, topic, subject, campaign or age group. We have lots of great stuff to help you structure your lessons:
- Lesson starters: presentations, videos and infographics to get your young people thinking about the topic.
- Lesson plans and activities: our lesson plans outline the objectives, curriculum subjects, estimated time, ideas for resources and how you could adapt the activity for a smaller group like an Eco Club or for the whole school.
- Wrap-up activities: bring the lesson to a close in a fun way using our games, quick activities or videos
- Take-home sheets: extend the learning beyond the classroom and help children share what they've learnt with our take-home sheets
Our main campaigns are created to be adaptable for both single class or whole-school activities. Explore and sign up to a campaign – our next one is What's Under Your Feet? running throughout October 2018 and March and June 2019. Running a campaign can count towards an Eco Schools Award too - find out more here.