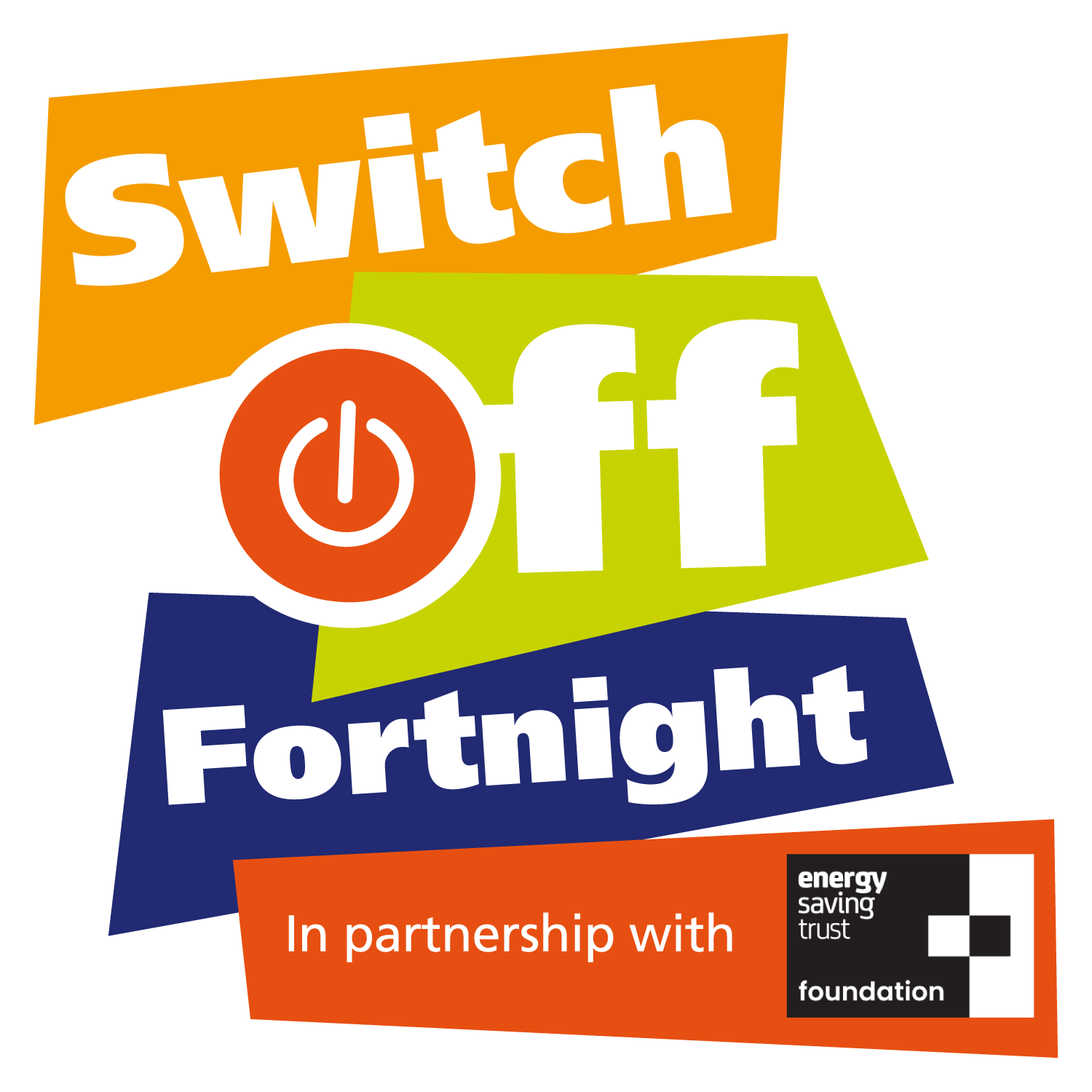 Switch Off Fortnight 2021 - exciting update
2021 sees the Pod partnering with the Energy Saving Trust Foundation for the first time, to bring a collection of free curriculum-linked education resources, inspiration and guidance to schools, to increase awareness on how young people can reduce their everyday energy use.
This year's Switch Off Fortnight is taking place during COP26, the international summit that aims to accelerate action towards the goals of the Paris Agreement and the UN Framework Convention on Climate Change.
The free resources that will be provided to participating schools include: stickers, posters, factsheets and energy-saving tips. If you haven't done so already – sign up here to get involved in this year's energy-saving campaign and bring COP26 to life for your students!
For more information from our partner visit the Energy Saving Trust Foundation.