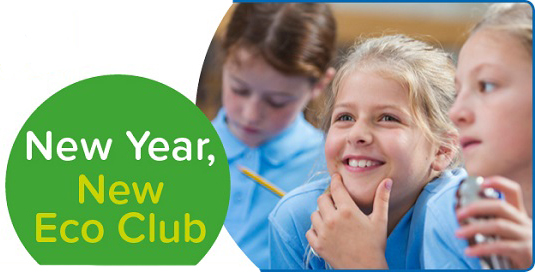 If one of your aims this year is to revamp your Eco-Club or perhaps start a new one, we have lots of resources to help you begin. Many of them are written for students to help them lead the task, activity or campaign.
If you're starting out on the Eco-Club journey and need to gather a committee and decide your purpose, our Starting an Eco Club guide has top tips to bringing these things together.
Planning your first few meetings? We've collated a guide to cover the key aspects to making the meetings a success. A well run meeting will give everyone a say, make it easier to take notes and help you to achieve more. We've even drawn up a separate guide to help you create your agenda.
Once your club is established, our Eco-Club code guide will help your committee develop an engaging mission statement for your school. Get creative – it doesn't necessarily have to be written – it could be a series of drawings, an animation or even a rap!
If your existing Eco-Club needs some new members, our handy Eco-Club skills factsheet outlines some key skills a member can develop. Being part of the club and running a campaign not only boosts confidence but also helps them develop employability skills for the future.
All our Eco-Club resources have been designed directly with the Eco-Schools team to help you achieve your EC-Schools awards.