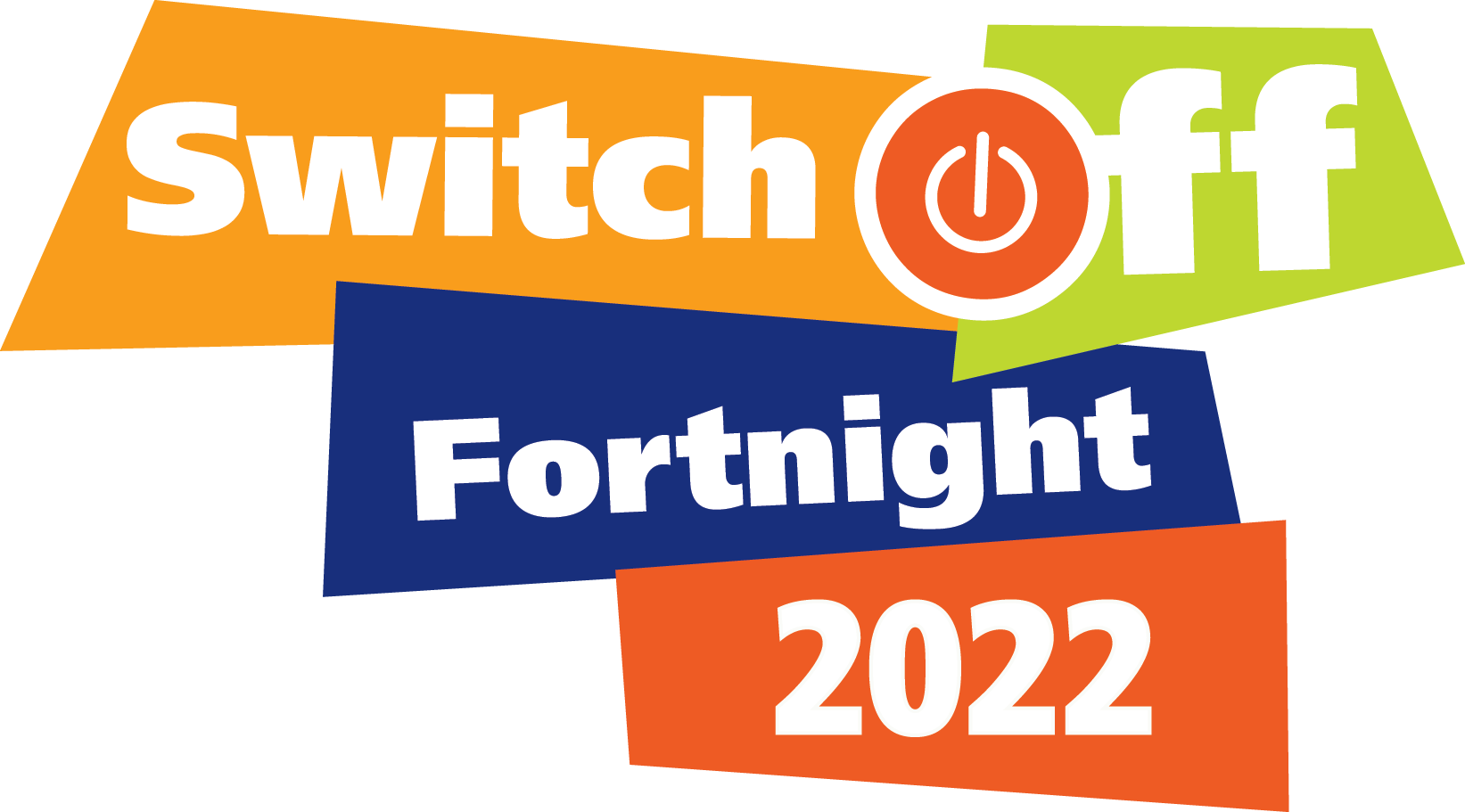 Switch Off Fortnight 2022
Take part in Switch Off Fortnight and make a difference!
Get involved in this year's energy-saving campaign and bring STEM focused energy education to life for your students.
Switch Off Fortnight 2022 (14-27 November) is an opportunity for your school* and young people to make small changes in their lives that save energy and help to protect the planet.
*The average energy saving reported by schools taking part in Switch Off Fortnight is 10%.
Switch Off Fortnight is a fun and rewarding campaign that can be led by students or teachers – it's up to you – and we have everything you need to run a successful campaign.
There are new STEM resources – including infographics, posters, factsheets, a film and assembly – on top of our huge bank of existing curriculum-linked energy lesson plans, activities, assemblies and games ready for download.
For the first time, you can also now not only measure your Switch Off Fortnight energy savings and greenhouse gas emissions with the Pod Energy Saving Dashboard but throughout the school year.
The Primary Switch Off Fortnight campaign pack and the Secondary Switch Off Fortnight campaign pack can be downloaded now!
Switch Off Fortnight 2022 Teemill T-shirt Design Competition
This year we are teaming up with the brilliant team at Teemill to give primary and secondary students an opportunity to design the Switch Off Fortnight campaign t-shirt. Winners will receive 10 Teemill t-shirts with their own design and an optional visit to the Teemill factory to meet the team and see how the t-shirts are made.
These are no ordinary t-shirts. All Teemill products are made on demand, using natural materials and renewable energy. When items wear out, you can send them back to Teemill who turn them into new high-quality products. To date, Teemill has diverted 30,000kg of organic cotton from landfill, avoiding 1 million kg of CO2e emissions, and saving 586 million litres of water.
Competition posters and promotional slides in assemblies for students are included in this year's Switch Off Fortnight digital campaign packs. Terms and conditions apply.
Don't miss out – sign up today.
We are delighted to be teaming up with Wightlink this year.

Wightlink are kindly offering to give ferry crossings to the Isle of Wight, an official UNESCO Biosphere Reserve, for the winning students* and a teacher/ parent or carer to visit the Teemill factory to see how their t-shirts (that are good for the planet) are made.
Wightlink cares deeply about their environmental impact; every one of their sailings, every vehicle boarding their ferries and every activity at their ports. Their Green Solent Project is their initiative to protect the sea, land and air of their region.
* Either the winning student, or a group representative (if a team submission) and up to 3 students and 2 adults per winning school.
Switch Off Fortnight 2022 is proudly supported by

Sign up