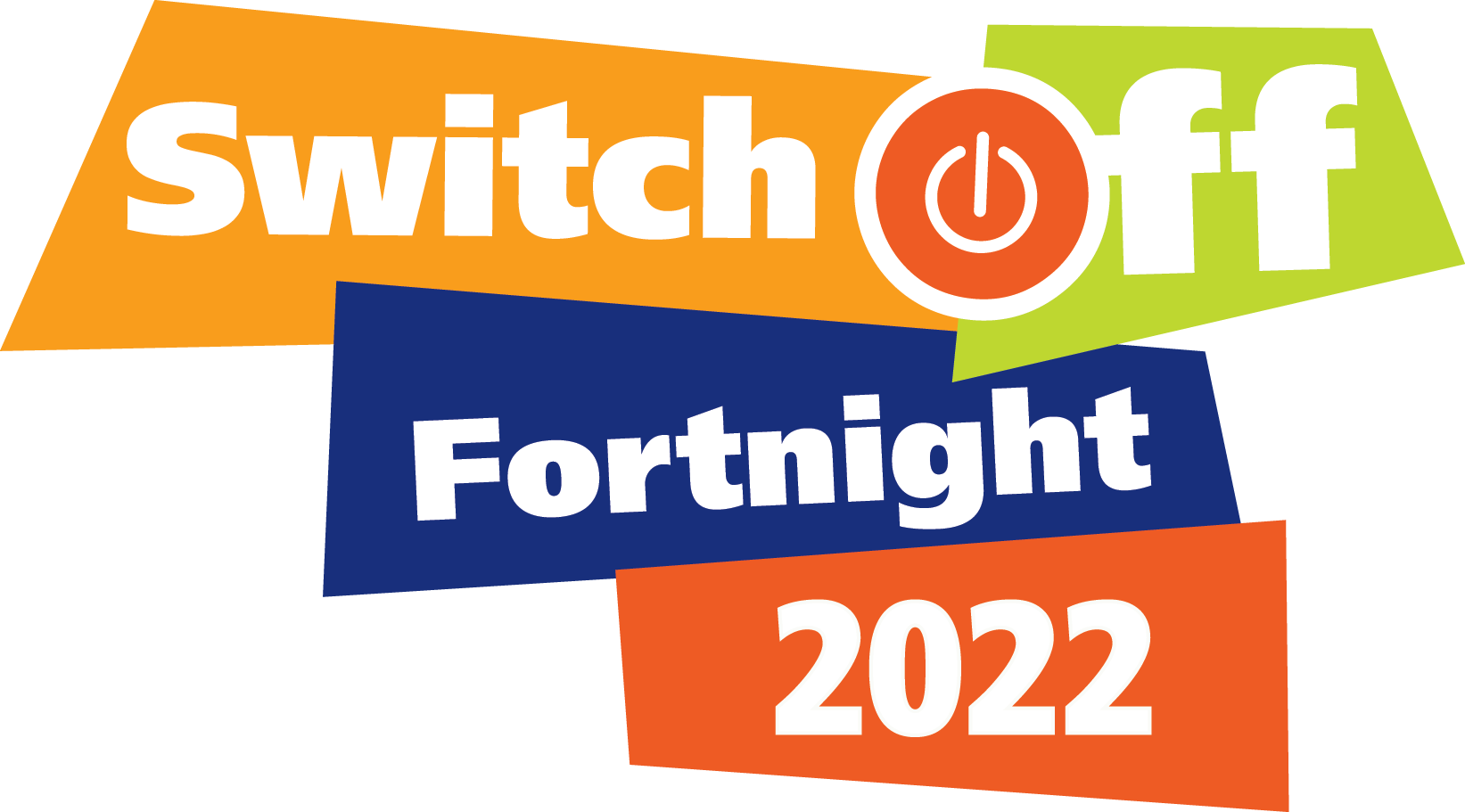 Switch Off Fortnight 2022
Take part in Switch Off Fortnight and make a difference!
Get involved in this year's energy-saving campaign and bring STEM focused energy education to life for your students.
Switch Off Fortnight 2022 is an opportunity for your school* and young people to make small changes in their lives that save energy and help to protect the planet.
*The average energy saving reported by schools taking part in Switch Off Fortnight is 10%.
Switch Off Fortnight is a fun and rewarding campaign that can be led by students or teachers – it's up to you – and we have everything you need to run a successful campaign.
There are new STEM resources – including infographics, posters, factsheets, a film and assembly – on top of our huge bank of existing curriculum-linked energy lesson plans, activities, assemblies and games ready for download.
For the first time, you can also now only measure your Switch Off Fortnight energy savings and greenhouse gas emissions with the Pod Energy Saving Dashboard but throughout the school year.
Don't miss out – sign up today.
Digital packs will be released to schools the w/c 10 October 2022.
Sign up