News
Check out the latest news stories from The Pod.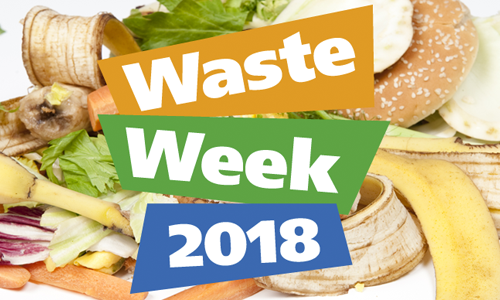 Our Waste Week survey is broken!
We will send out a new survey link soon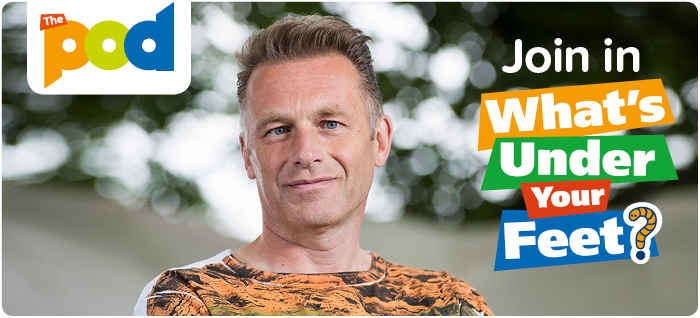 Pod schools have helped the BTO publish a scientific paper
The analysis of year 1 of Whats Under Your Feet is complete - the results have been published!