News
Check out the latest news stories from The Pod.
Still time to bag a free Switch Off Fortnight pack!
Switch Off Fortnight is nearly here, but we still have some campaign packs to give away.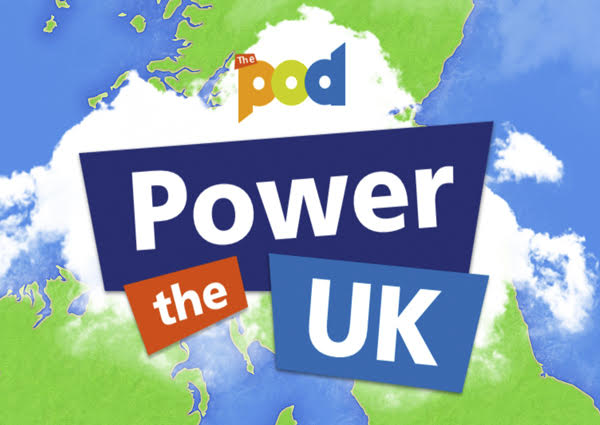 Introducing our new game!
Put your students in charge of the UK's energy mix - play now!