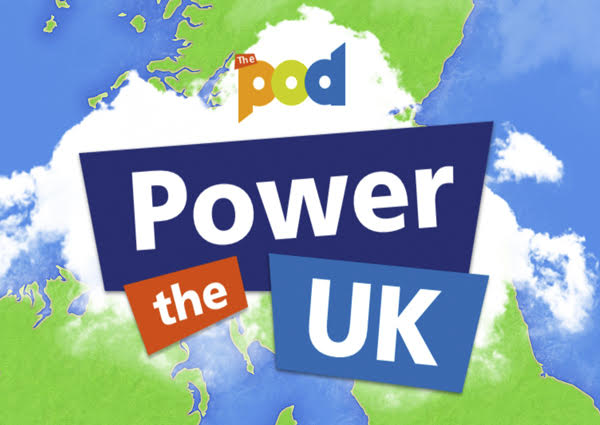 Introducing our new game!
Imagine you've been put in charge of the UK's electricity and given the challenge of switching to a low-carbon energy mix by 2032… That's the scenario students are presented with at the start of our new game Power the UK
It's a fun way to help your class consider the different power sources we rely on and the difficult decisions involved in balancing the country's energy mix.
Power the UK supports teaching of key topics in science and geography for ages 11-16 – such as the energy mix, energy sources, renewables and non-renewable resources, and sustainability. We have also created an accompanying Power the UK homework sheet to test and reinforce what students have learnt.
Find out more and play the game!
We also have a new colourful A3 Power the UK infographic activity poster, with a similar scenario, ready for you to download and your class to fill in.