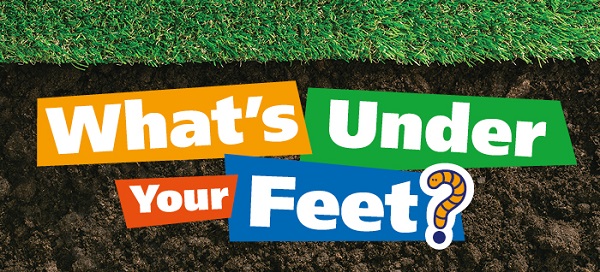 Get outside and digging-up worms this October!
Let's get digging!
If your school is signed up to Whats Under Your Feet 2019/20, or would like to take part - don't forget that the first dig for this years experiment happens in October. You can complete yours anytime during the month, but the data you collect must be fed back to us by the end of November.

Find out how to complete the dig here
And
When you've finished the dig, visit the campaign page and use the link to tell us what you found.
Whats Under Your Feet, is a great way to get students energised. They'll be working outside of the classroom and contributing to an important citizen science experiment, that's helping inform the scientific community about the impact our changing climate is having on UK bird populations.

Click here to find out more or to sign up
We have all the resources you need to make taking part fun and rewarding.