News
Check out the latest news stories from The Pod.
The Pod wins at the Energy Institute Awards 2018
Recognised for increasing young people's advocacy of a low carbon future, we were ecstatic to win the Public Engagement Award!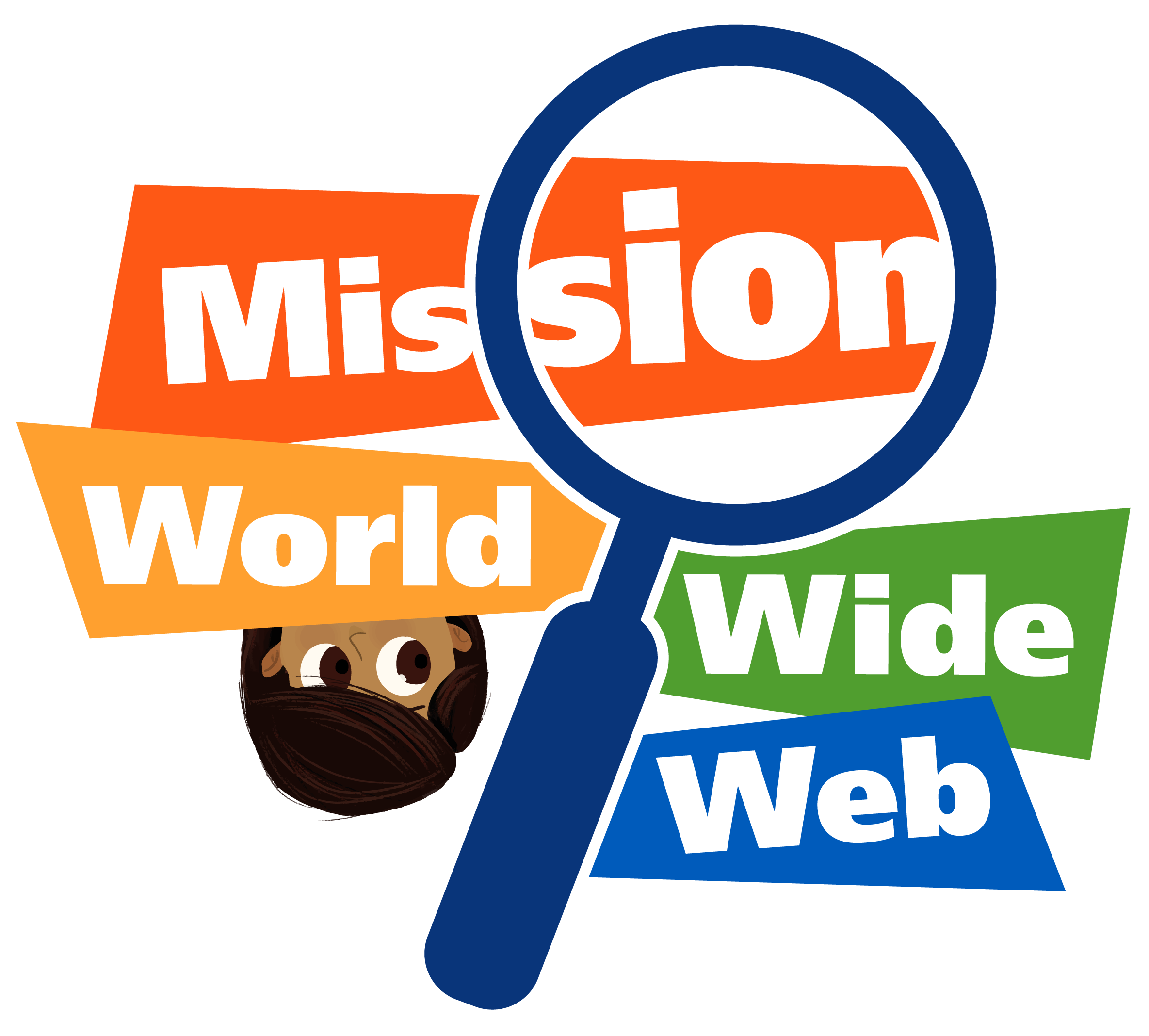 Take part in Mission World Wide Web with Detective Dot!
Have you seen our new internet safety campaign?