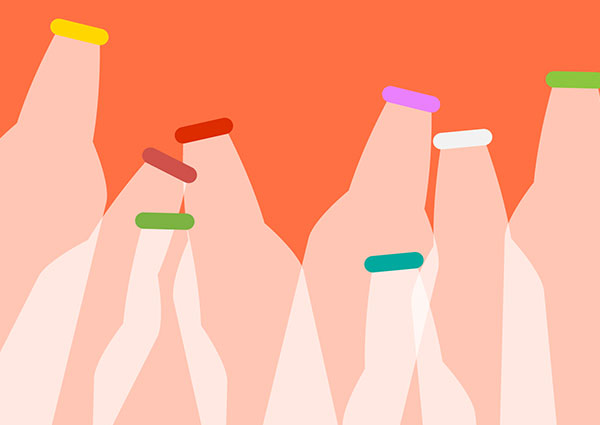 Waste Week resource packs will arrive next week
If you have already signed your school up to take part in Waste Week during March, you may be expecting your free resource packs to arrive by today, following our last email.
We're really sorry, but there's been a delay to them being posted. You should now receive them by the end of next week - by 19 January. This should still give you plenty of time to prepare for Waste Week during March.
Don't worry, you can still get started on your planning, as we have uploaded our new plastic themed resources to the Pod, so you can download and prepare for your campaign classes and activities. There are lots of other waste theme resources to download too.
Keep an eye on your inbox for ideas on how to use our resources for Waste Week 2019.