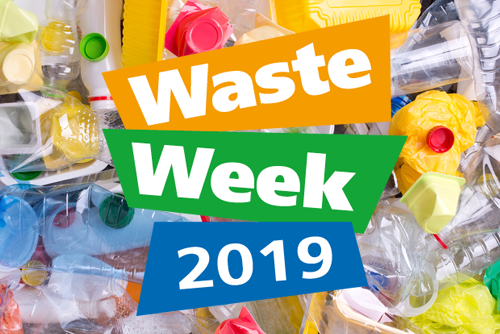 Congratulations to our Waste Week 2019 winners!
Well done Granby Primary School and Hinckley Academy - both in Leicestershire!
Our Waste Week 2019 Prize Draw took place earlier this month and two lucky schools were drawn:
First prize - a HandiCart litter cart and litter picker kindly donated by Helping Hand Environmental, was scooped up by Granby Primary School!
Second prize - 32 packs of colouring pens made from recycled plastic, were won by Hinckley Academy!
Both schools were delighted to win and happily accepted their prizes!
Thank you to everyone who took part in Waste Week 2019 - we hope you will continue waste saving in and out of school!