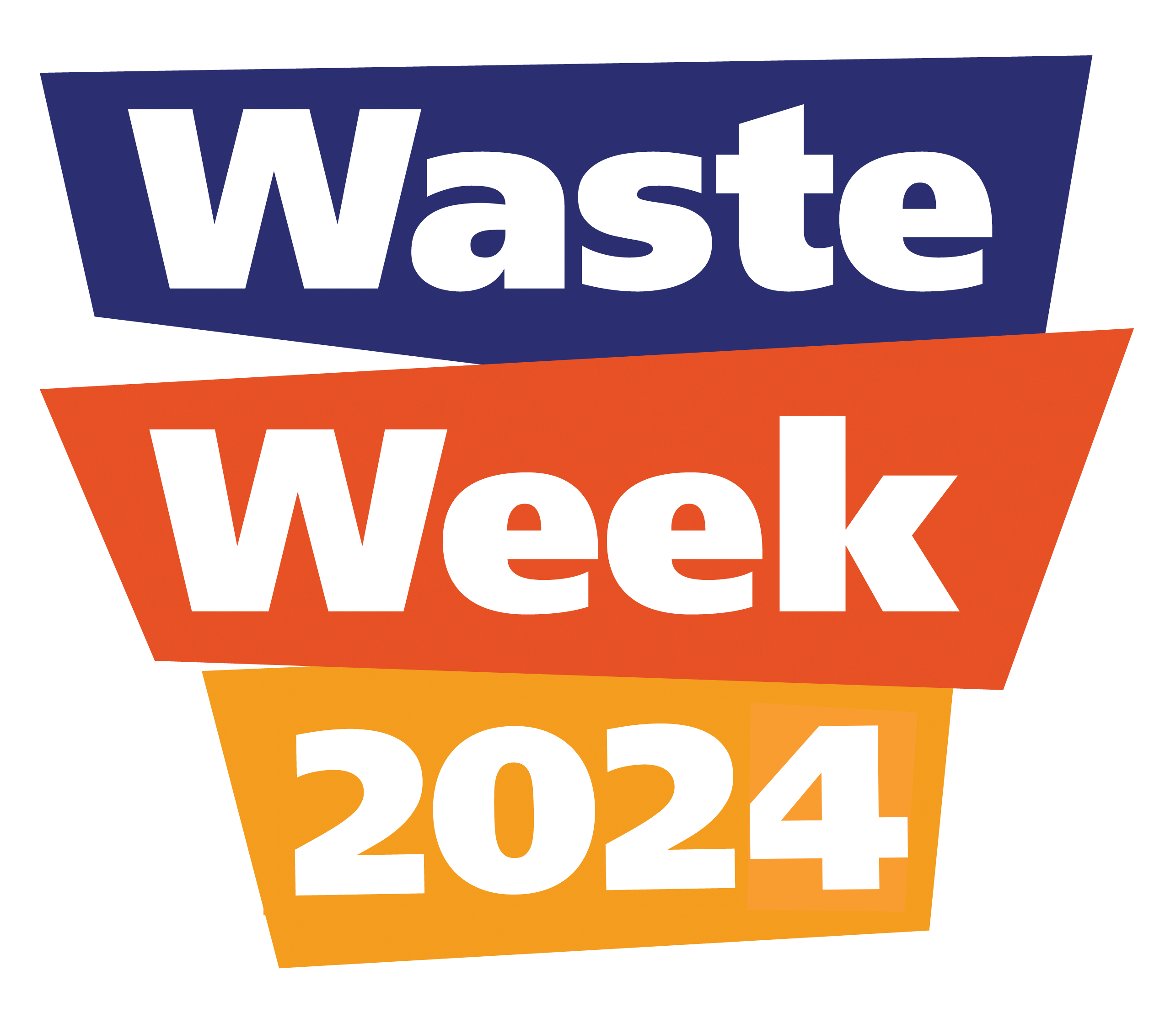 Waste Week 2024
Waste Week is one of our most popular nationwide campaigns – and we'd love you to take part in 2024.
It's a great way to get the whole school working together, behind an environmental project, or to give the Eco Club a focus for their Spring term activities.
We have built up a huge bank of resources to help you engage young people with the reduce, reuse and recycle message: from videos, games, assembly presentations, fact sheets, lesson plans and more.
Join hundreds of other schools by taking part in Waste Week and make a real difference to how young people think about waste.
Sign up