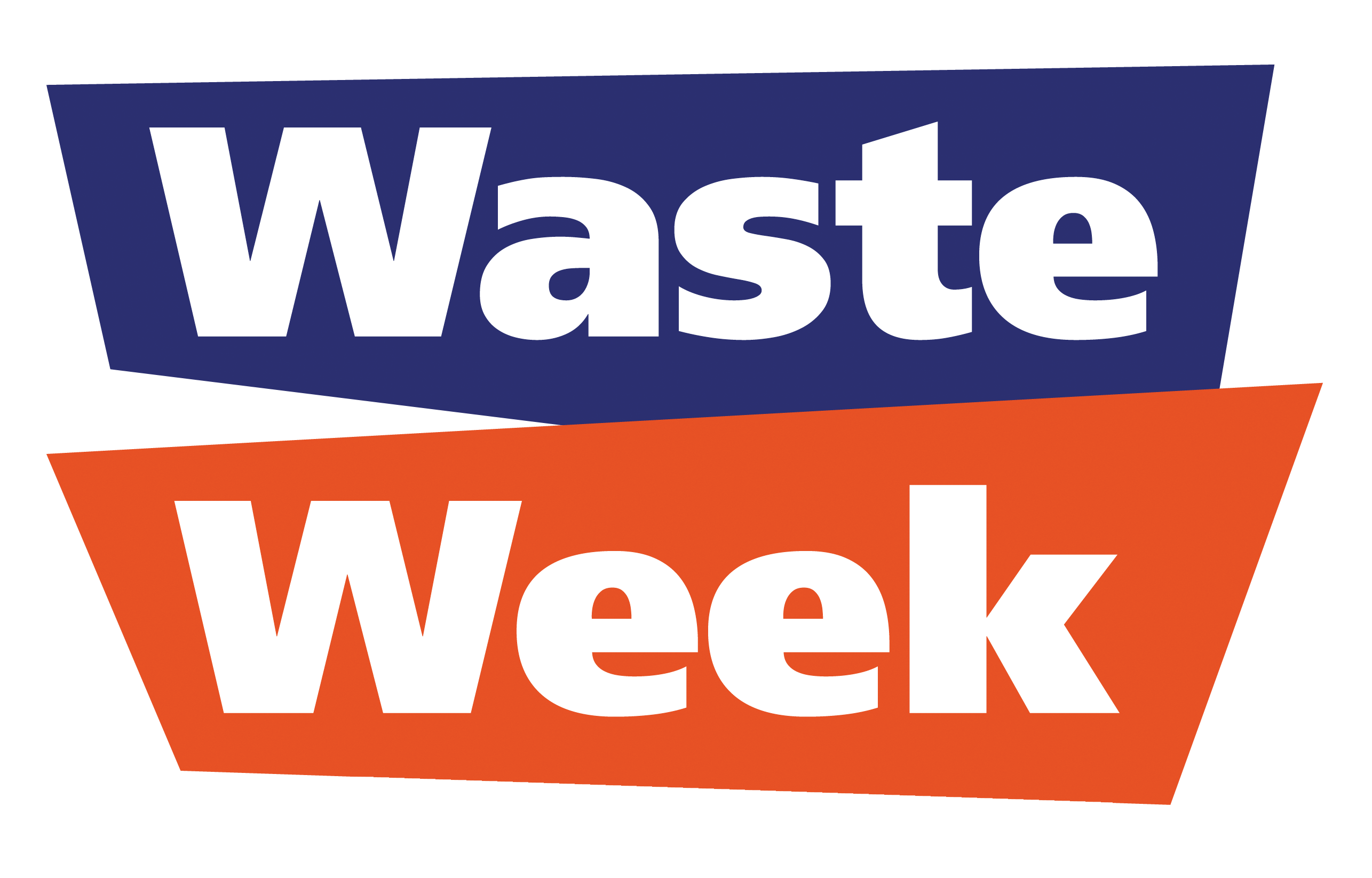 Waste Week 2024
More details coming soon…
We will soon be announcing the theme for Waste Week 2024 and will email all Pod schools to let them know what it is, as soon as possible.
Sign up to take part today!
We have built up a huge bank of resources to help you engage young people with the reduce, reuse and recycle message, across a range of different waste streams; from videos, games, assembly presentations, fact sheets, lesson plans and more.
Once you've signed up to take part in Waste Week 2024 you will be able to access all the resources by either clicking the button below or by going to your dashboard. Remember you'll need to be logged in to see them!
Waste Week is one of our most popular campaigns.
And is a great way of getting the whole school working together, behind an environmental project. You can enlist the help of every year group in the school and make a real difference to how young people think about waste.
Sign up