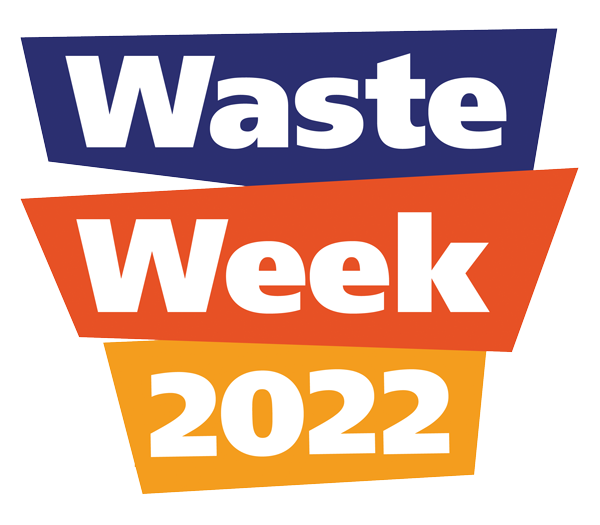 Waste Week 2022
Get involved in Waste Week 2022 (8-12 March) and help us tackle the growing problem of e-waste.
As a nation, we throw away 155,000 tonnes of electricals every year, when we should be reusing or recycling our items instead.
Get the facts on e-waste this Waste Week and learn about the benefits of recycling tech for us and our planet. More importantly, motivate your students and their families to stop hoarding and start reusing and recycling electronics and electricals!
Waste Week is a fantastic opportunity to let your Eco Club shine by letting them decide how to run your campaign and educating others about the issue.
Students can do as much or as little as they want – the important thing is to get involved!
We will be sharing more details on the campaign soon – but sign up now to be the first to get updates and access our new waste-themed resources, as soon as they're available.
Sign up