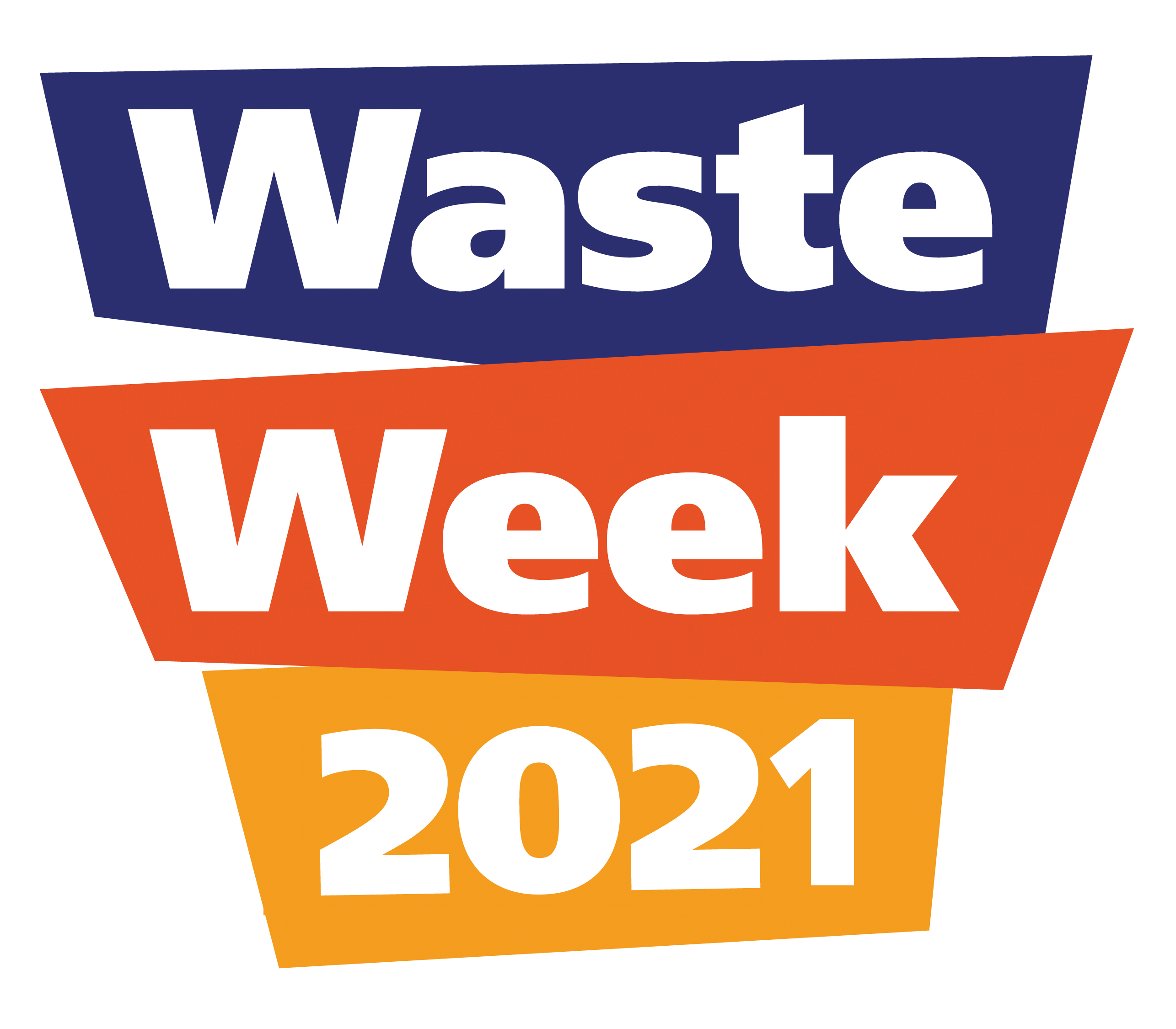 Waste Week 2021

Did you know that the amount of edible food wasted in the UK could fill eight Wembley Stadiums? Or that we throw away 20 million slices of bread EVERY day in the UK, which creates greenhouse gas emissions equivalent to over 140,000 cars every year?
It's why we're tackling food waste this Waste Week (8-14 March*): to help schools, young people and their families reduce unnecessary food waste.
Log in to sign up for the campaign or download your online activity pack to learn about food waste and take action.
Taking part also gives your students entry into the Great Busta Bake competition where they will have a chance to see how they can save food at home from being wasted, by making some great bakes. All entries will have an opportunity to be included in a special Great Busta Bake Cookbook, which will be published online.
The school with the highest % of pupils entering the Great Busta Bake will win an achievement award and inspirational Wastebuster online assembly on food waste.
We can't wait to see what leftover creations your young chefs make!
Don't forget, you can access a wide range of free resources on food waste on food waste in the Teacher's section.
* Remember, if you can't take part 8-14 March, you can run your Waste Week campaign afterwards - just make sure all entries for the Great Busta Bake competition are in by 26 March.
Sources: https://www.bbc.co.uk/newsround/54466096
Sign up