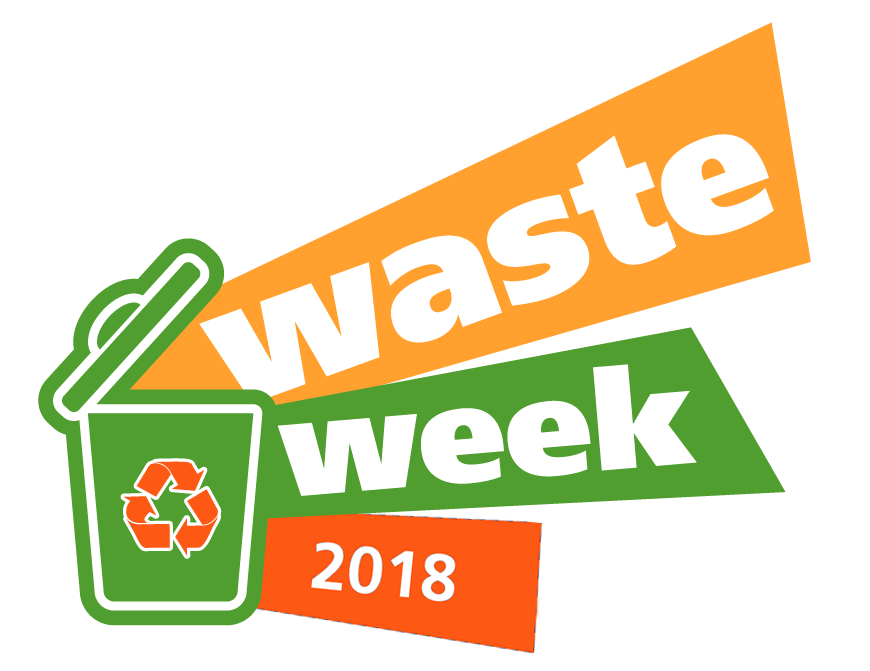 Waste Week 2018
Waste Week 2018 was celebrated by the Pod in March this year - but you can run yours whenever suits you
Over 1800 schools and groups took part in this exciting, informative and topical campaign to help raise awareness of this issue and reduce waste at school.
This campaign is now closed but you can still access all of our waste resources here.
This campaign is not currently open for registration.
Campaign Wall
See all activity for this campaign from the Pod team and other schools. You can also add your activity to the Campaign Wall by adding a blog from your account.