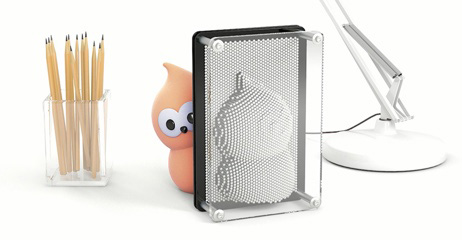 15% off sustainable education tools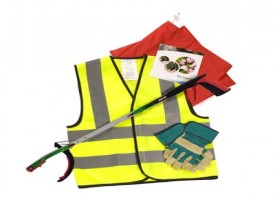 15% off sustainable education tools
Get 15% off over at Helping Hand Environmental!
Helping Hand Environmental provide a range of litter clearance tools that can be personalised to your school – please see the order form below for the fantastic discounted products available to order.
Please note that EDF Energy has no responsibility or liability for the purchase, delivery, safety or quality etc of products or services offered by the company featured.