15% off bird & wildlife products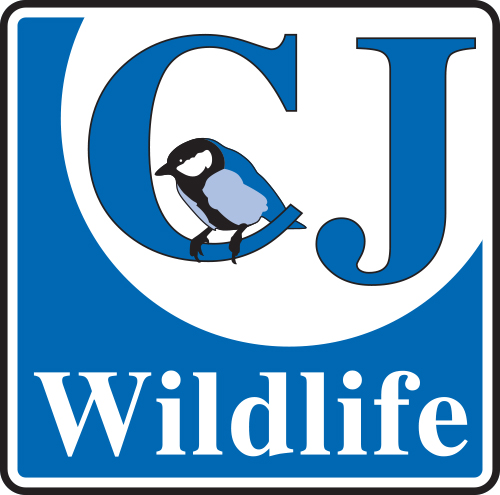 15% off bird & wildlife products
CJ Wildlife is offering this special 15% discount to help your school create wonderful wildlife gardens and encourage the next generation of citizen scientists. We believe in educating younger generations about the importance of caring for wildlife, so they can become wildlife champions and lead the way for future conservation efforts.
For more information, to place an order and claim your discount, visit www.birdfood.co.uk and use code UKPOD18 at the checkout, or call our customer service team on Freephone 0800 731 2820.
CJ Wildlife supporting the Pod's What's Under Your Feet? campaign
CJ Wildlife are delighted to be supporting our partner, the BTO, once again in their collaboration with the Pod for the What's Under Your Feet 2018/19 campaign. This year we are offering a one huge prize bundle worth £300 at the end of the final collection period, tailored to help schools encourage more wildlife to their grounds and introduce children to the wonders of nature.
Each time a school submits its results, for any of the Oct 18, Mar 19 and June 19 digs, it will gain an entry into the prize draw. One school will be selected at random once all dig submissions for the 2018/19 campaign are received. For full terms and conditions click here.