News
Check out the latest news stories from The Pod.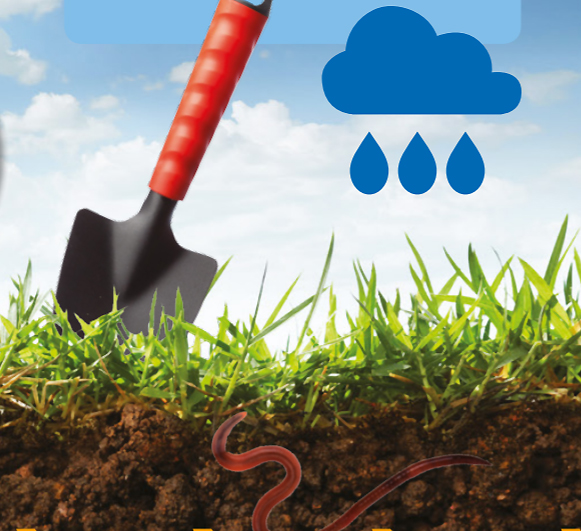 It's time to get digging again – join our campaign to discover What's Under Your Feet?
Register your school and enter the data for your June dig, to be in for a chance to meet Chris Packham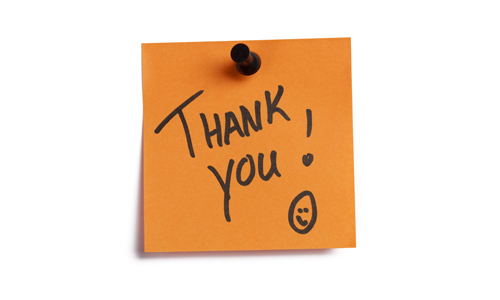 Congratulations to the Waste Week survey prize draw winners!
Thank you to everyone who gave us feedback