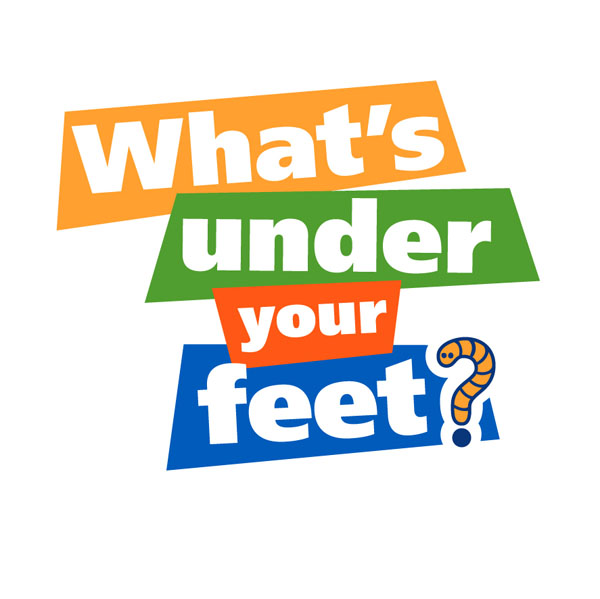 What's Under Your Feet is back for its fourth year!
We're calling on UK schools to sign up to be part of our exciting citizen science campaign, run in collaboration with the British Trust for Ornithology, to investigate and tell us what's living in the soil in their school grounds or local green space.
This important scientific study is looking into the effects of climate change on UK bird migration patterns. Data will be collected in October, March and June - at any time of the month that suits your school. Ideally we'd like you to feed back about all three months, but that isn't essential.
Why sign up to What's Under Your Feet?
Taken part before?
Sign up for this year's experiment and see if anything has changed, did the cold Spring have an effect on the invertebrates at your school?
It's a chance for students to compare results from the previous year and complete further analysis
For more inspiration… watch a video from TV and wildlife presenter Chris Packham and Dr James Pearce-Higgins Head of Science at the BTO explain why it is so important for schools across the UK to join in.