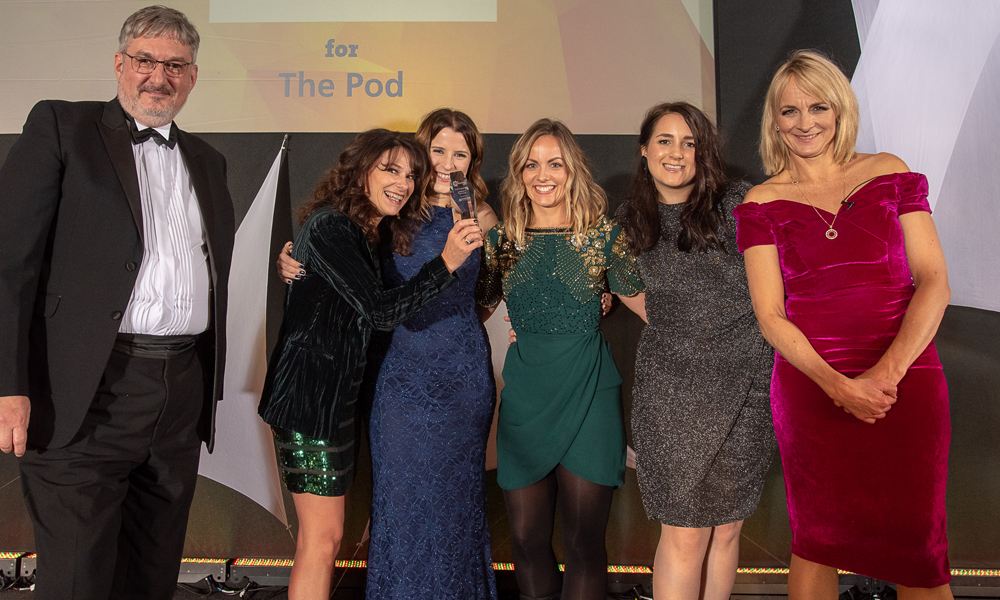 The Pod wins at the Energy Institute Awards 2018
We're so proud to have received international recognition!
On Thursday 22nd November, the Pod was awarded an Energy Institute Award for Public Engagement!
We were recognised for our teaching resources and campaigns that increase young people's advocacy of sustainable lifestyles, and helping to prepare communities for a low carbon future.
We would like to thank everyone who uses the Pod, for helping to make it award winning!