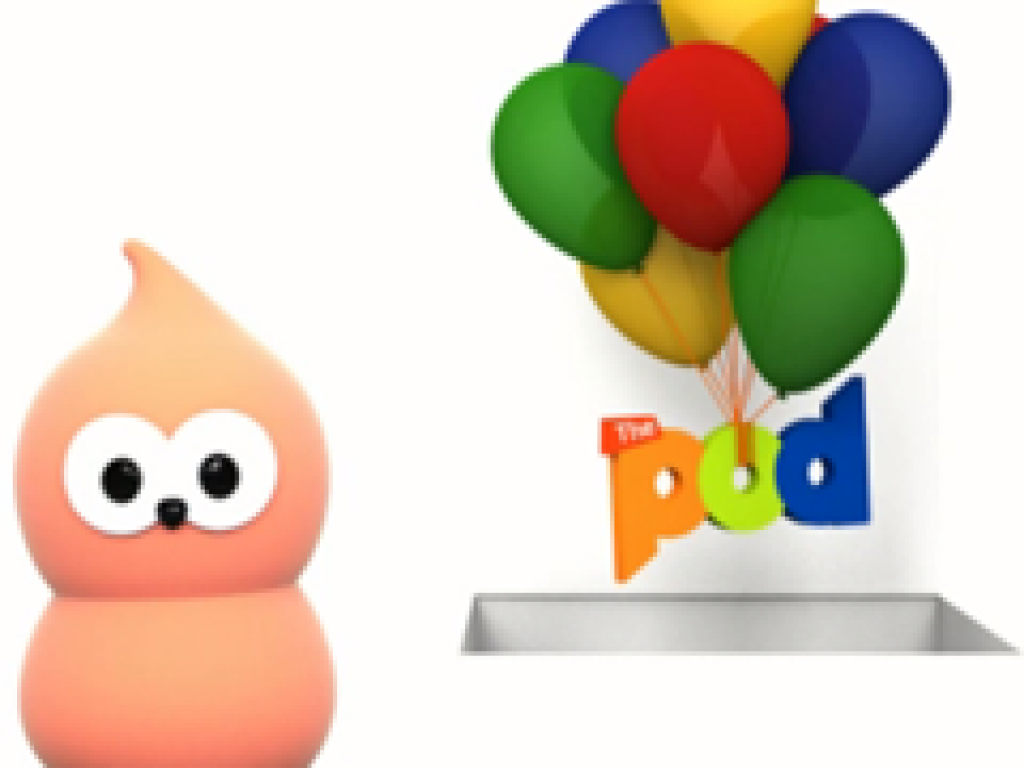 The Pod has a brand new look!
You may have noticed that we have had a makeover, but it's not just about how it looks – we've got lots of great new features for you.
First of all, you may have noticed that The Pod looks better on your phone or tablet – this is because the website is now responsive, so it will adapt to whatever device you're browsing on (much better for planning on the go).
In the My Account area you can now create classes and assign resources to your students. It works just the same as the blog code – set your class up, share the code and ask students to join the Pod too (don't worry – we don't ask for any personal information from them). Once they've registered, you can direct them to resources you want them to look at in class or at home.
Our blogs have always been really successful – and we love seeing the work that you do across the country. To help with campaign planning, and increase visibility of what others are doing, we've got a campaign wall, pulling in everything associated with your chosen campaign to help provide more information and inspiration for running your own campaigns.
We hope you like our new look, and we'd love to hear what you think! Please contact us to let us know.
We're going to be adding to the features over the coming weeks, so keep checking back to see what else we're bringing to help you with your eco work and to teach science, technology, engineering and maths to your classes.