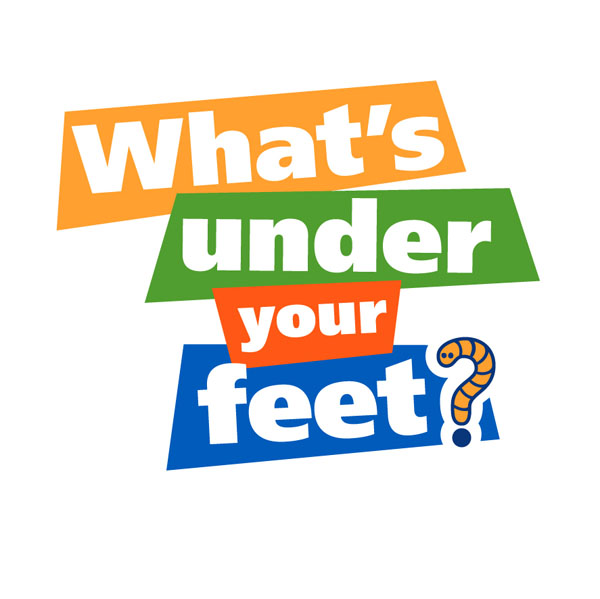 Broughton Primary School wins visit from TV Presenter and naturalist, Chris Packham!
Last week Chris Packham, the crew from BBC's Winterwatch, the team from the British Trust for Ornithology and the Pod, visited the lucky school!
As a thank you for their hard work, as president of the BTO, Chris awarded the class with a certificate for taking part in What's Under Your Feet and talked about the importance of citizen science.
The students then braved the cold weather and carried out a dig with Chris and Blaise Martay, one of the scientists from the BTO. Despite the chilly conditions everyone had lots of fun digging up worms and other invertebrates, and looking at what was under their feet!
Miss Bishop, class teacher at Broughton Primary School, said 'We were so pleased to win the competition and have such a fantastic workshop at our school - it was an amazing day for the children!'
Take a look at some of the pictures from the day below…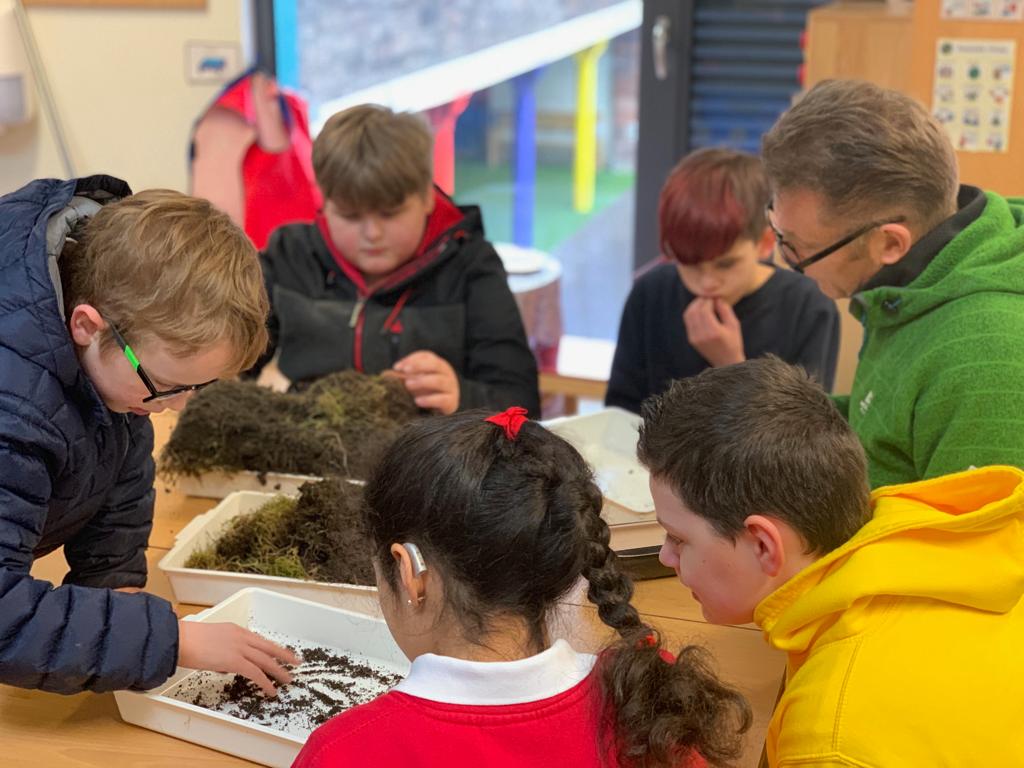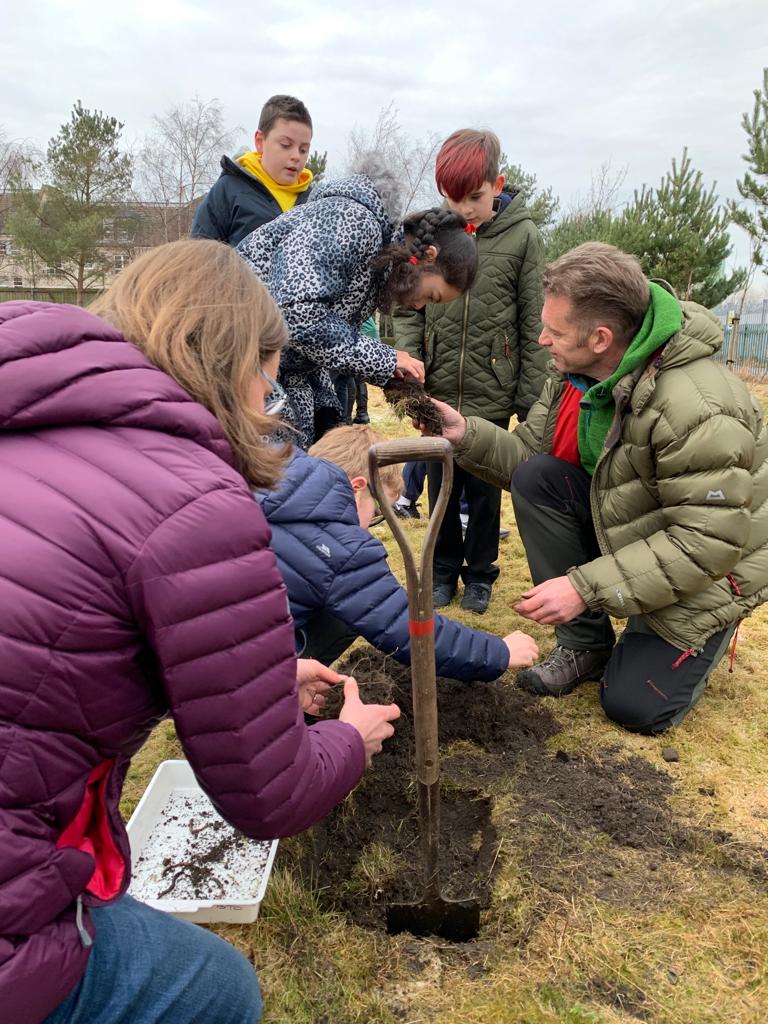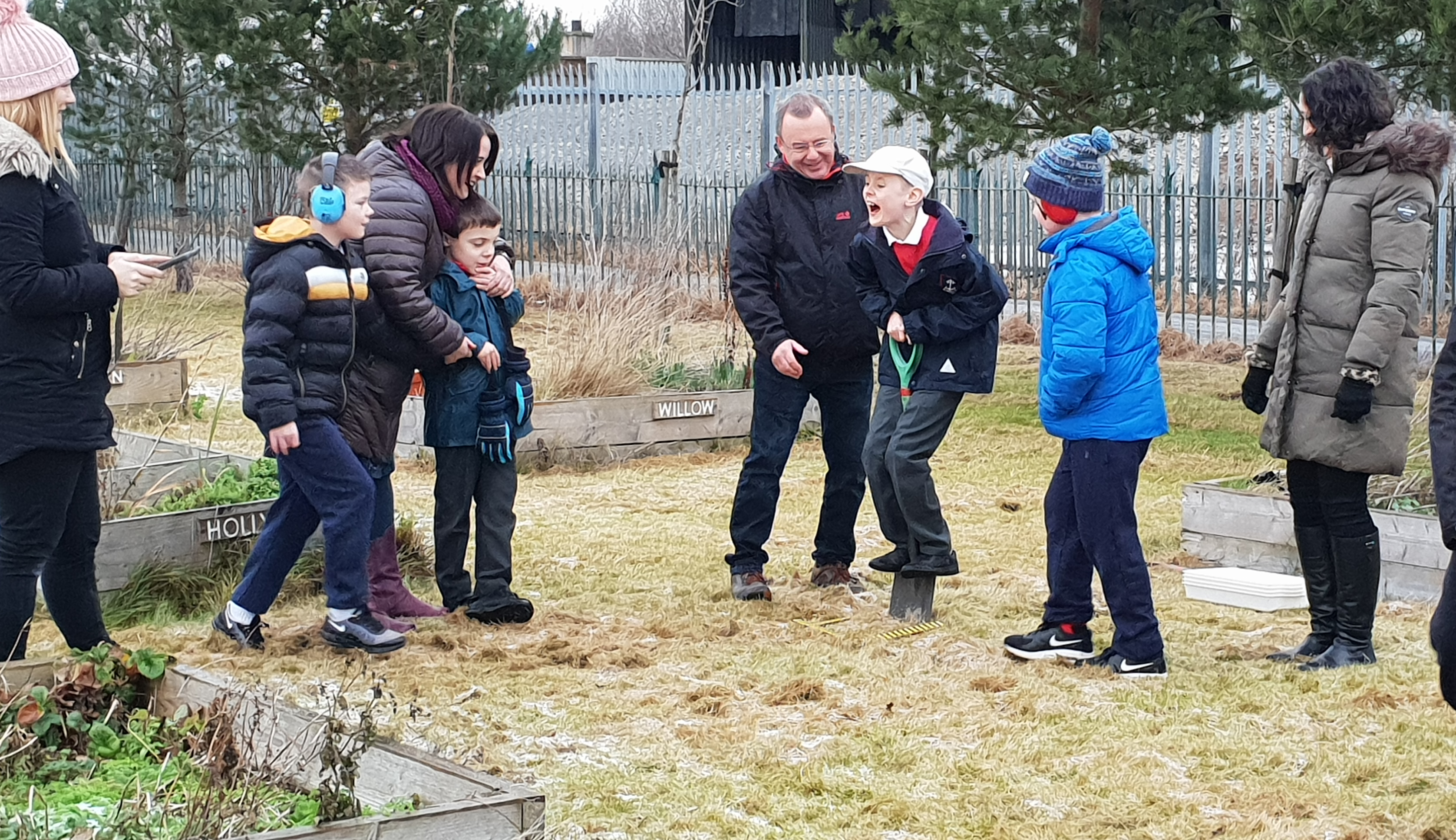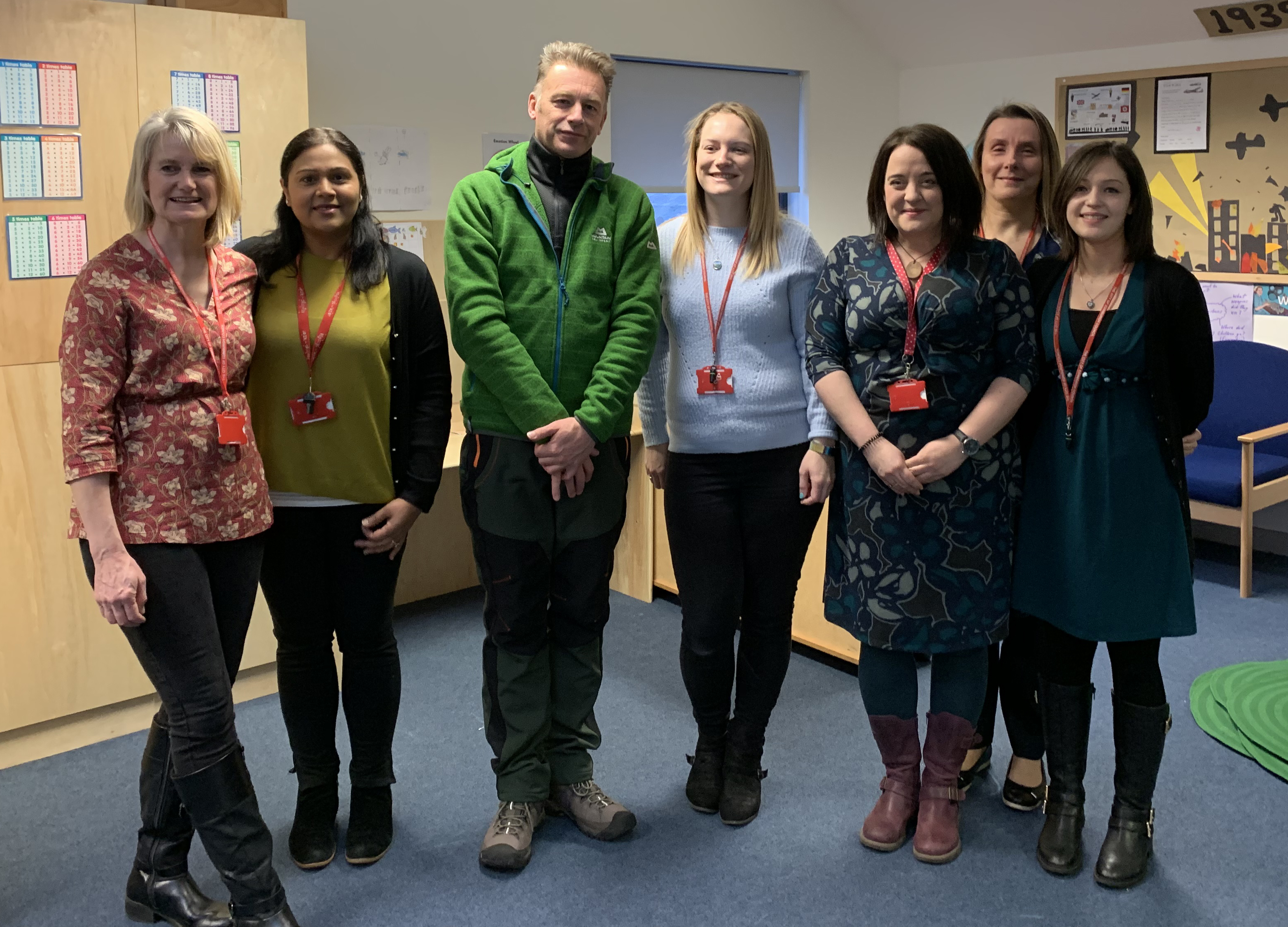 If you would like to give your students the opportunity to take part in an important science experiment, you can find out more about What's Under Your Feet 2018/19 here.
There is still time to take part in the spring dig in March and summer dig in June!