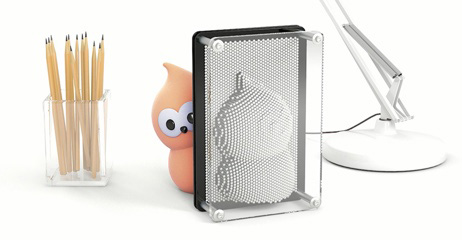 Keep Scotland Beautiful
Keep Scotland Beautiful are the leading provider of education for sustainable development in Scotland through Eco-Schools.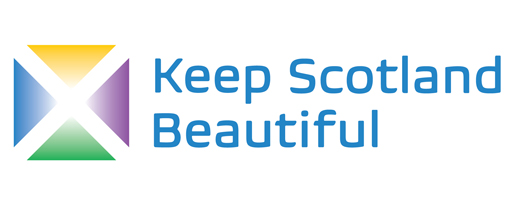 Keep Scotland Beautiful
Keep Scotland Beautiful is an independent charity which campaigns, acts and educates on a range of local, national and global environmental issues which affect people's quality of life. It is committed to making Scotland clean and green, today and tomorrow.
Keep Scotland Beautiful are the leading provider of education for sustainable development in Scotland through Eco-Schools Scotland.
Eco-Schools Scotland
Eco-Schools is an international initiative designed to encourage whole-school action on sustainable development education issues. It is an environmental management tool, a learning resource and a recognised award scheme. It empowers young people to take action towards an economically, socially and environmentally just world.
The initiative provides a framework for learning and action which affords a wealth of opportunities for linking sustainable development education with the everyday curricular work undertaken by schools – as well as enabling and encouraging closer links between schools and the communities around them.
You can find out more about Eco-Schools Scotland here
Keep Scotland Beautiful and the Pod
The Pod and Keep Scotland Beautiful have developed a Career Long Professional Learning programme for Scottish teachers working to enhance their practice in Learning for Sustainability.
The E³ Energy, Enterprise & Environment professional learning programme, improves teacher confidence in using energy and sustainability as a context for learning across the curriculum, particularly through practical action, outdoor learning, philosophy for citizenship and STEM. It aims to inspire curiosity to explore the world of energy generation and supply as well as the implications for global warming and climate change. It promotes critical and creative thinking about carbon reduction, waste minimisation and how Scotland secures its supplies of clean, green, affordable energy.
The programme ensures that teachers have an understanding of the global, social and environmental issues around energy and energy generation and provides the opportunity to explore these areas of understanding with young learners through interaction with energy professionals and those most involved in low carbon energy activities. The programme links this learning across the whole school estate and community using school buildings and grounds as well as examples of sustainable living at home.
It promotes enhanced practice in learning and teaching which supports children and young people to develop their value systems and decision making skills and to make informed sustainable choices in their home, school and future working lives.
You can find out how our E³ teachers are getting on with their professional learning journey here