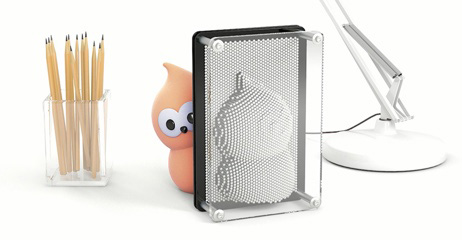 Eco-Schools England
The Pod has teamed up with Eco-Schools England to help schools progress along their sustainable journey.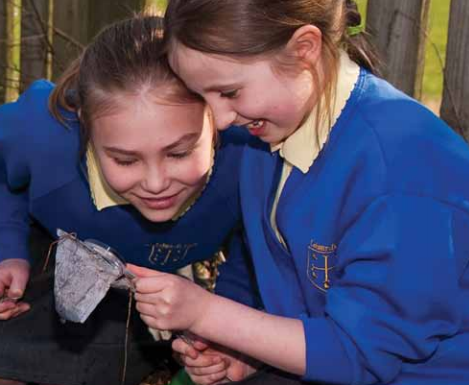 Eco-Schools
Eco-Schools is the largest sustainable schools programme in the world, operating in 55 countries worldwide. Over 11 million students take part globally and nearly 70% of all English schools are registered. The programme is delivered in England by the environmental charity Keep Britain Tidy.
Eco-Schools is a flexible, inclusive programme that enables schools to deliver exciting projects, activities, campaigns and initiatives within the curriculum. We believe it's a journey well worth taking and the Eco-Schools team, along with a whole host of programme and information, will be there to support your school along the way.
"Although at the beginning, doing Eco-Schools can feel like, and may well be, doing something extra. It eventually will, and should, become a part of what you're already doing. So it's not something extra, it's just a slightly different, altered, or creative approach to what you were doing anyway", says Kimberley, Eco-Coordinator St Edwards Green Flag School.
To learn more about Eco-Schools visit www.eco-schools.org.uk
Eco-Schools and the Pod
The Pod have teamed up with Eco-Schools England to help schools progress along their sustainable journey. All of the activities developed on the Pod have been written to compliment the Eco-Schools programme and the award criteria in England.
Schools in Scotland, Northern Ireland and Wales are using the Pod too, and could find it helps them with their application for Eco-Schools awards in their own countries in a similar way to schools in England. However, there is no direct link between the Pod and the Eco-Schools programmes in those countries at this time.
How can the Pod help with the Eco-Schools programme?
Each Pod activity details how it meets the Eco-Schools award criteria and how it links to the National Curriculum.
By completing a Pod activity such as 'Goodbye Standby', schools will have completed most, if not all, of the steps needed to achieve a Bronze or Silver Award with Eco-Schools in England. For example, schools will have linked sustainability to the curriculum, worked towards an Eco-Schools topic, monitored effectiveness and involved the whole school.
By working together the Pod and Eco-Schools hope to encourage, support and guide even more schools to engage and empower children in becoming sustainable, while saving money and reducing their carbon emissions and impact on the environment.
The Eco-Schools award guide highlights how Pod activities and campaigns such as Switch-Off Fortnight and Waste Week can help with achieving Eco-Schools awards in England. There is guidance for each of the seven steps of the Eco-Schools framework, including creating an action plan, involving the local and wider community and linking sustainability to the curriculum.