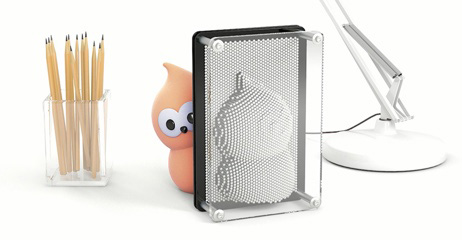 The British Science Association
The British Science Association is proud to be working with The Pod and Wastebuster on the innovative Science into Schools programme. Science into Schools was launched in March 2013 and was designed to help teachers get their students excited about science and engineering.

British Science Association
Established in 1831, the British Science Association is a registered charity, and the only UK-wide organisation whose sole purpose is to advance public understanding, accessibility and accountability of science and engineering. We run several programmes including the British Science Festival, CRESTAwards, National Science + Engineering Competition, and National Science & Engineering Week.
National Science & Engineering Week (NSEW) is a celebration of science, engineering and technology which sees over 4,500 grassroots events run across the UK annually, many of which take place in schools.
Working with the Pod
In 2013, NSEW and EDF Energy's the Pod collaborated on the development of a series of waste-themed educational resources, and ran a poster competition for pupils aged 5 to 14 encouraging them to invent, redesign or develop an idea or product that reduces waste or helps the environment (e.g. a new product made solely out of recycled materials).
Find out more about the British Science Association and National Science & Engineering Week here.