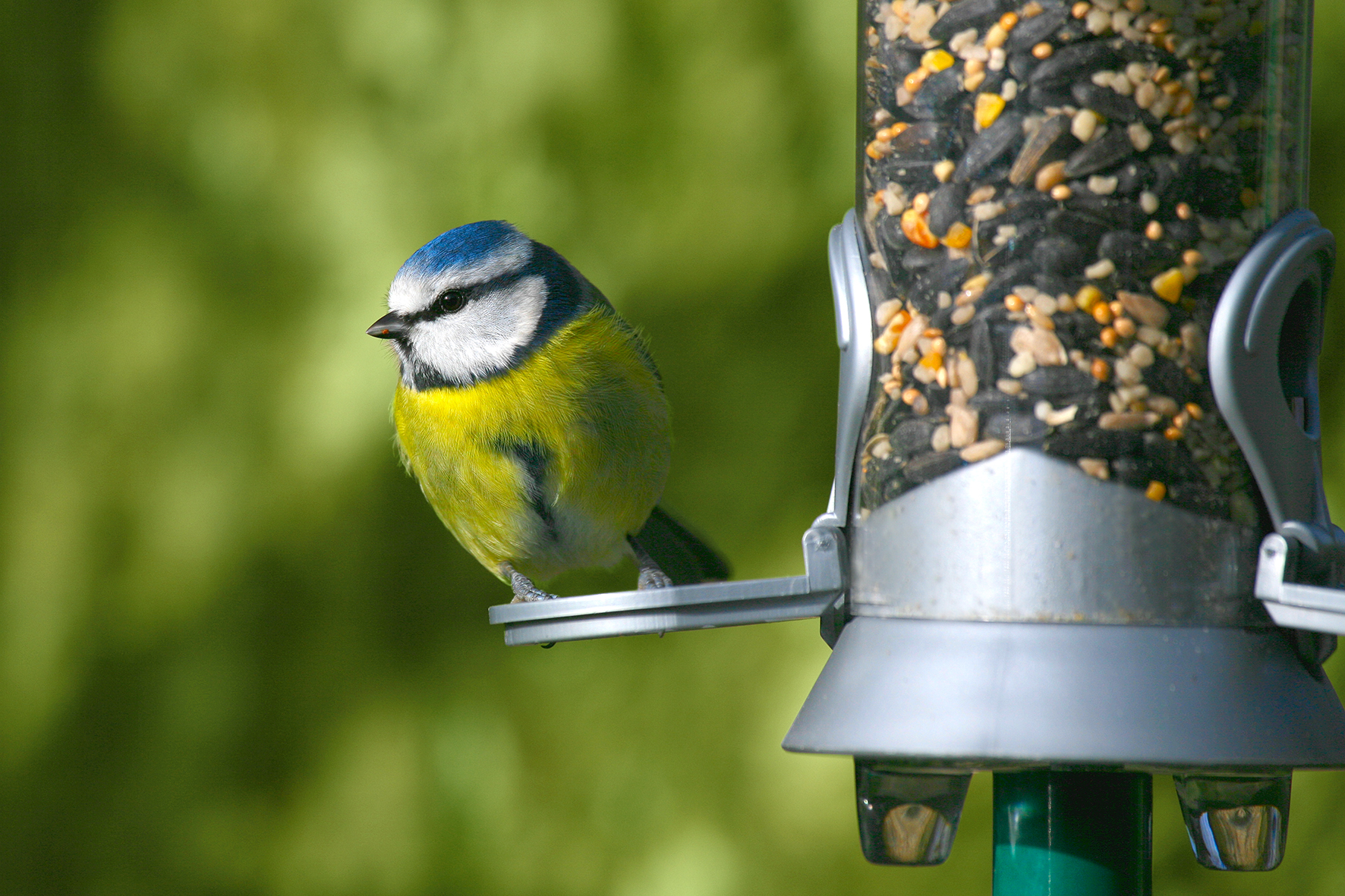 Win a camera nest box kit and wildlife bundle worth £300 for your school!
What's Under Your Feet? is our citizen science campaign which contributes to an important scientific study being run by British Trust for Ornithology (BTO).
Hundreds of UK schools have taken part - digging up soil squares (at their school or local green space), counting invertebrates and submitting their data on the Pod, and we would like your school to get involved!
A camera nest box kit

Plus a variety of feeders and other wildlife products

This bundle will this support your local wildlife, and gives students a wonderful opportunity to experience it close up
The prize is kindly being donated by CJ Wildlife, and amounts to £300 worth of products!* To further help schools create wildlife gardens and encourage the next generation of citizen scientists, they also offer a discount for Pod schools.
It's easy to take part in What's Under Your Feet? - We have all the curriculum-linked resources you need, and only minimal equipment is required at school.
You can take part at any time during either March or June - Run the activity when it suits your school, it's a fantastic opportunity for outdoor learning.
All data being submitted is helping BTO scientists to understand the relationship between climate, the availability of invertebrates and how this impacts UK bird numbers and their migration patterns.
Turn your class into citizen scientists - sign up today!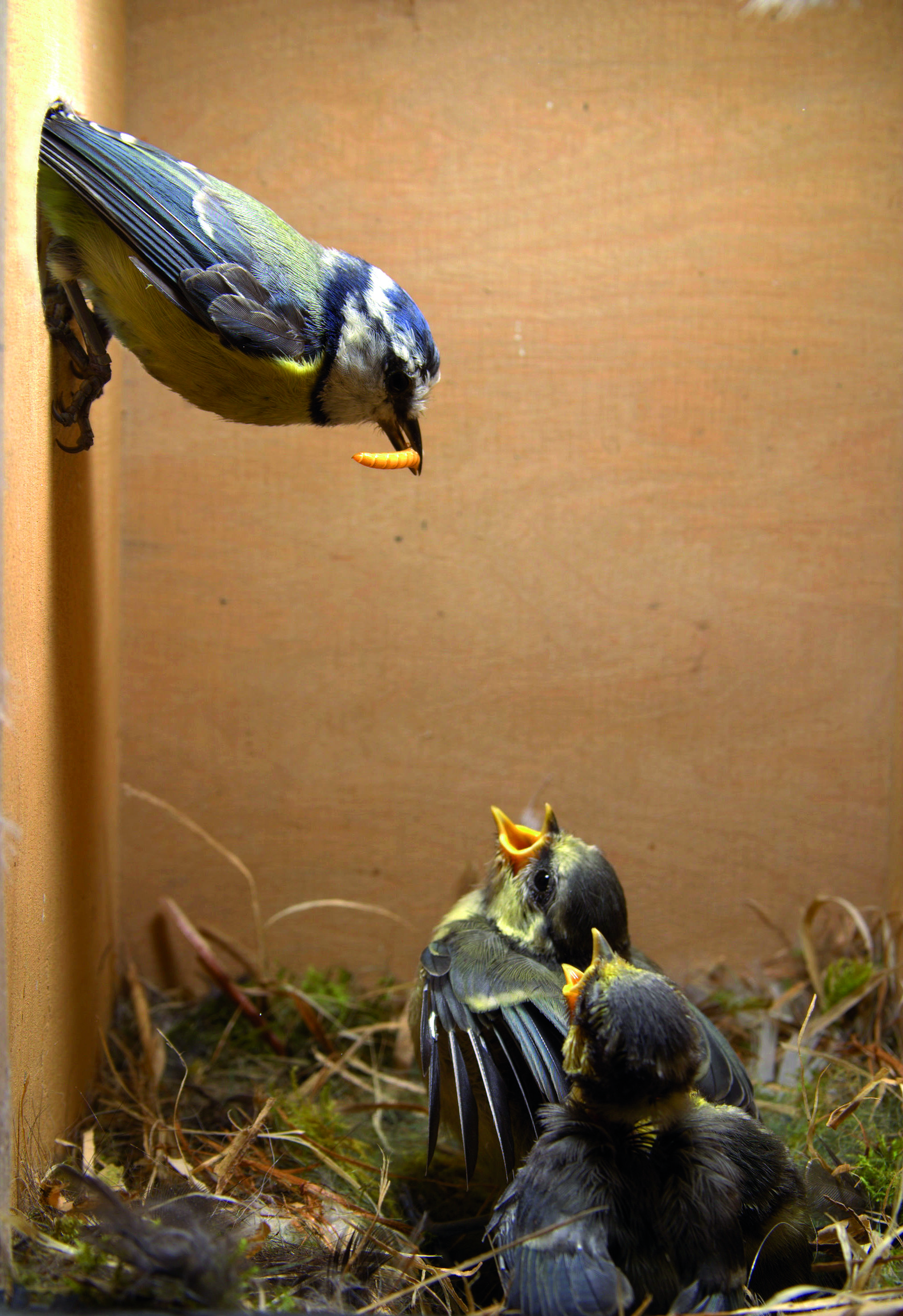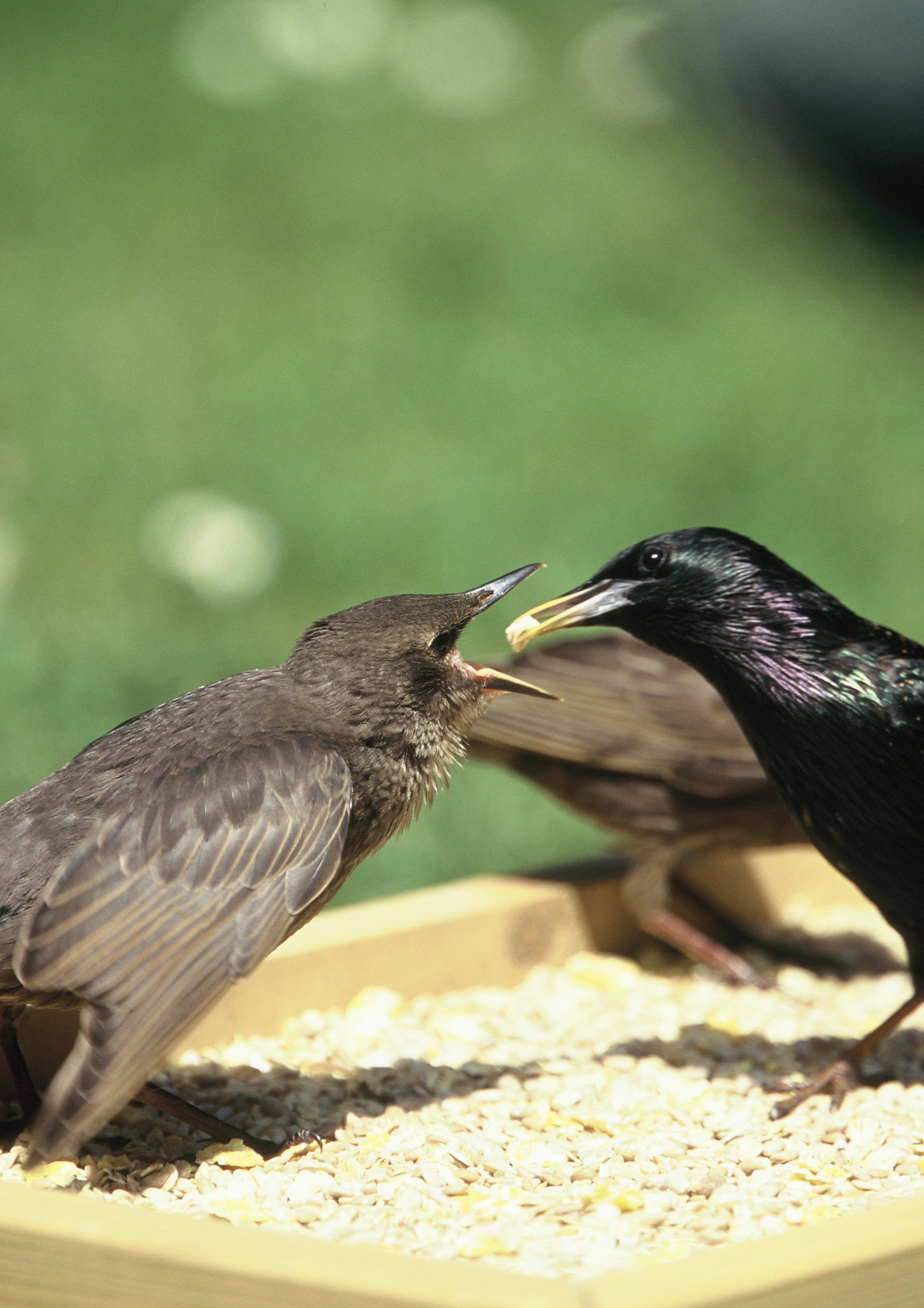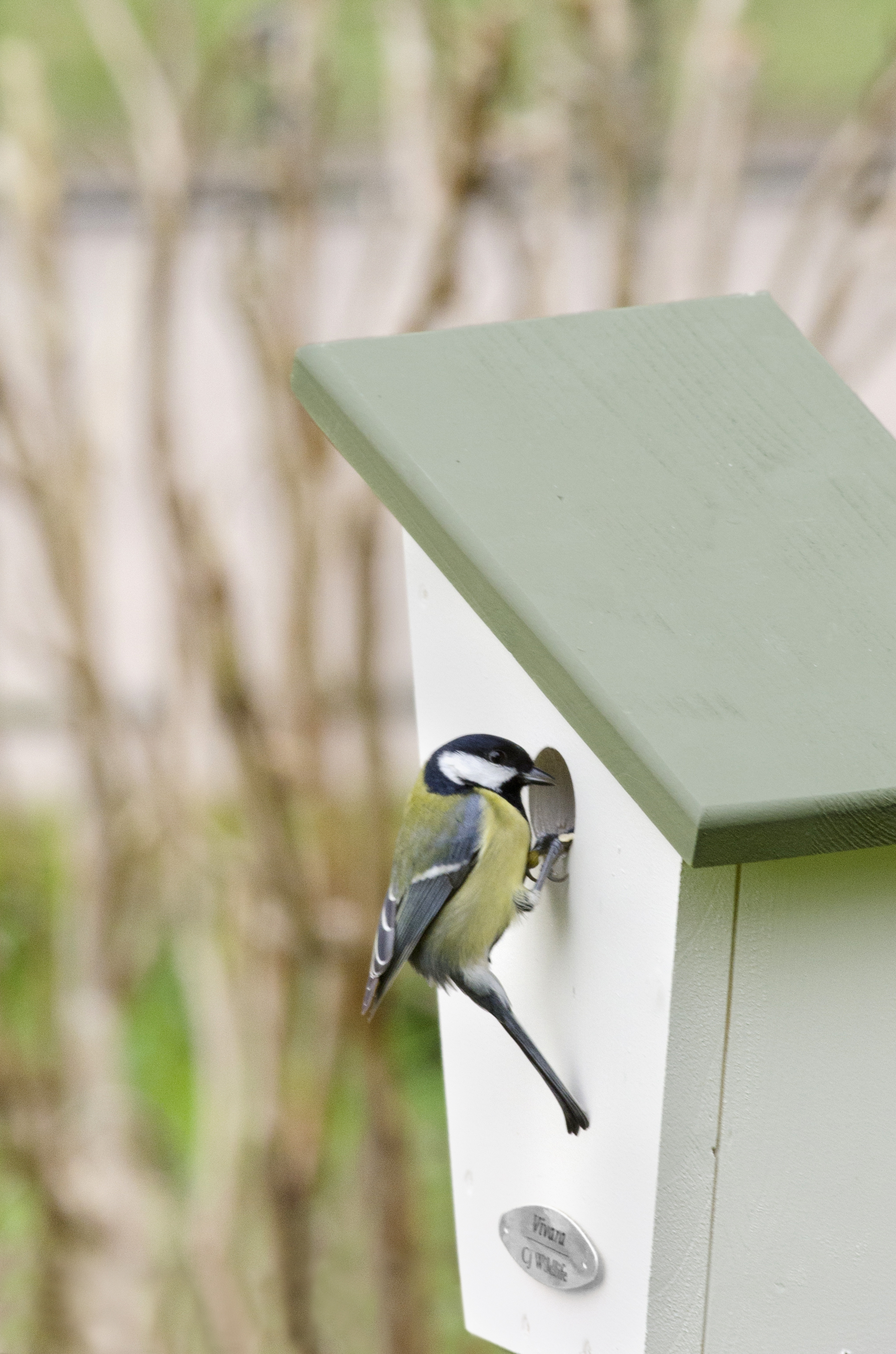 *For full terms and conditions of the prize draw, and to check eligibility please click here